Hello, We're Think Sport
If you are curious to find out more about Think Sport, you have navigated to the right page.
My name is Paul Simmonds. I founded Think Sport in order to provide a destination where intelligent athletes could discover the latest equipment to help them optimise their performance.
I am fortunate enough to be surrounded by a team of experts in our London offices who are laser focused on sourcing products from around the globe that can help elite athletes and sports-men and women reach the pinnacle of their performance.
London Office For A Global Business
Our offices in Central London house the entire team of Think Sport experts and product support agents, who are on hand to help you with product selection and ongoing product support.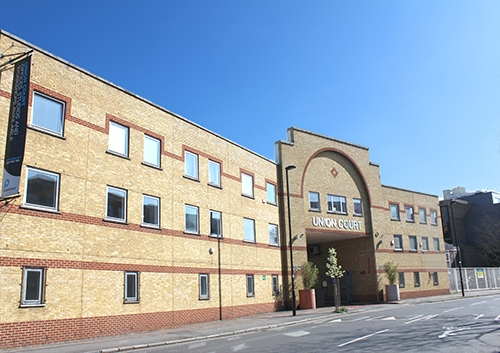 Our Mission
We exist to help you train harder, win and recover faster. Alongside this overarching mission are thousands of complex goals and strategies that our products help to facilitate and support, such as injury avoidance and performance monitoring.
However, at the heart of our business is the provision of equipment that will help you out-train your rivals, win when it counts and help your body recover faster.
Outstanding Products Trusted By Athletes
Only products that meet our advanced product criteria become a Think Sport endorsed item. We identify products that have a genuine benefit when it comes to performance, eliminating the distraction of product selection, and helping you focus instead on optimising your output.
Our team of product experts are on hand to help you with product support and help you personally optimise your performance.
We look forward to transforming your training, performance and recovery very soon.
Kind regards,
Paul Simmonds
Founder
Think Sport