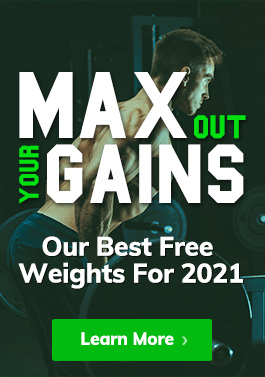 Gym Wear

Keep your ankle safe and supported with our range of Ankle Braces and Supports. If you're prone to injuries, it's imperative to fortify your ankle with the protection it needs to stay fit and healthy.
Shop Now
---

Cryo-therapy is the best way to circumvent swelling and ease your muscles into a healthy post-workout state. Browse our range of Gym Cold Therapy products to find your perfect source of comfort.
Shop Now
---
---

Without a good pair of garments, you're bound to feel stiff and sore. Browse our selection of Gym Shorts, Socks and Tights and feel the difference a good pair makes.
Shop Now
---

Our legs work hard when we're keeping fit, even when we're doing exercises that seem totally unrelated. Fortify your legs with our range of Legs Braces, including a range of orthosises and supports>
Shop Now