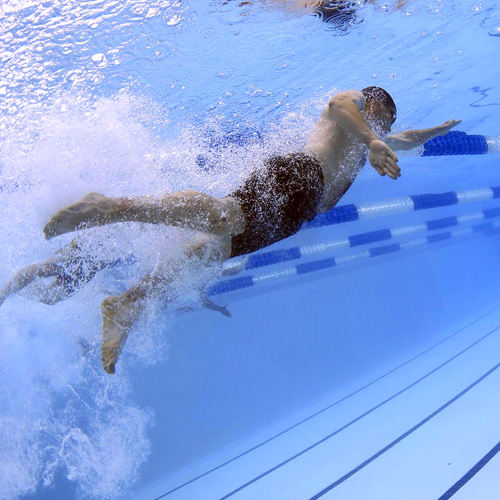 On the water, under the water, skimming the surface or diving to the depths. From swimming to kayaking, water sports covers a wide range of activities. The one thing they all have in common is that you're gonna get wet! Whether you're after clothing or equipment, Think Sport have the products to get you to the top of your game. You'll find plenty of interest to aid with both training and competing.
Shop Now
---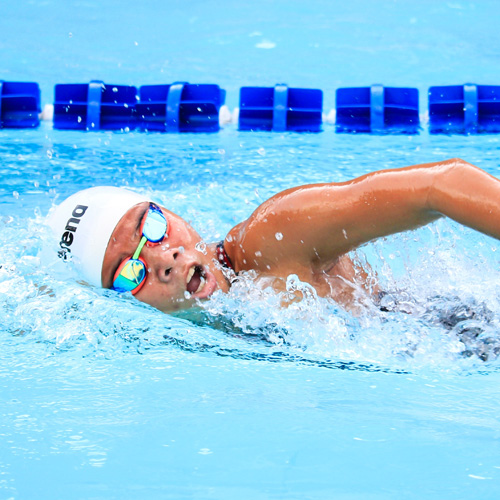 Whether you are interested in just splashing around in the pool or are intending to compete in a swimming race, there are a range of products suited for you. If you need a float to assist with training and learning to swim, or you require the correct clothing to ensure there is reduced water resistance, you can find the right product here at Think Sport. So if you're looking to make a splash, take a look for yourself.
Shop Now
---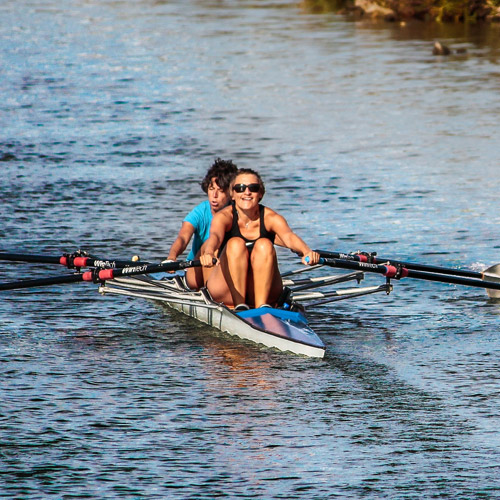 Regardless of what level skill you are at when it comes to rowing, you can aid and enhance your performance by ensuring you have the right equipment and clothing to help you along the way. Although there's no substitute for being out on the water, you can build your stamina, muscles and strength by using a rowing machine, and there's a wide range available to chose from here at Think Sport.
Shop Now
---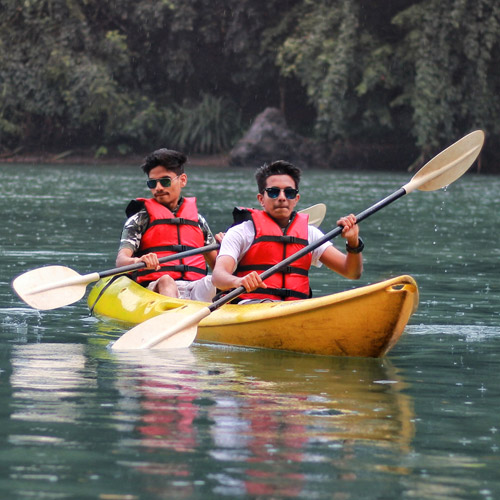 Kayaking differs from canoeing by the number of blades on the paddle and the position of the paddler. There are a number of types of kayaking that can be undertaken, from white water kayaking to kayak diving. All have one key thing in common though - they need the correct equipment before you participate and, here at Think Sport, we have it all.
Shop Now
---
For divers, a swimming pool is not something to be admired from the surface. It's a barrier to be broken, with elegance and controlled precision. For those who dive competitively, enhancing your skills is highly important to put your ahead of your rivals. To aid your training, there are a range of different products available here at Think Sport.
Shop Now
---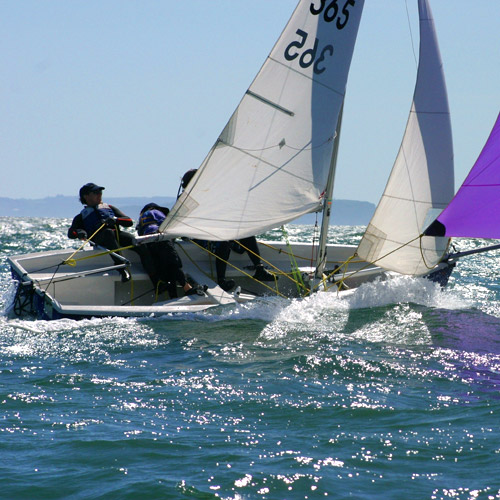 Sailing has been around for generations. Initially a mode of transport, it's now done for pleasure and sport. Nothing beats being out on the water, but training before you take to the sea is highly important to ensure you've built up the right muscles and stamina. There's a range of products available here at Think Sport to help you get ahead of your competitors.
Shop Now
---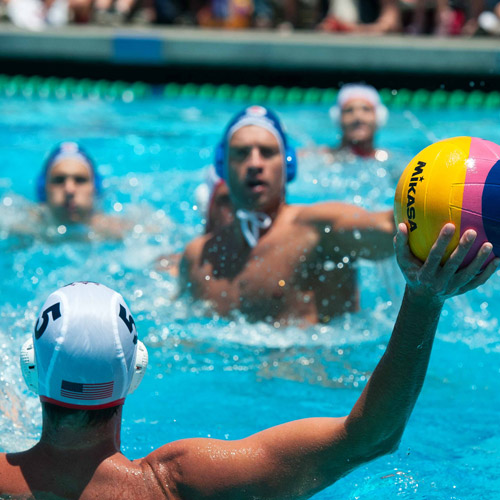 Water polo is not for the faint hearted. Requiring excellent endurance and stamina, the game consists of six field players and a goalkeeper. Building your endurance is essential, putting you above your rivals when it comes to competition. This involves training. Here at Think Sport, we've a range of products to assist, from clothing to flotation devices to help you build your stamina and skill.
Shop Now
---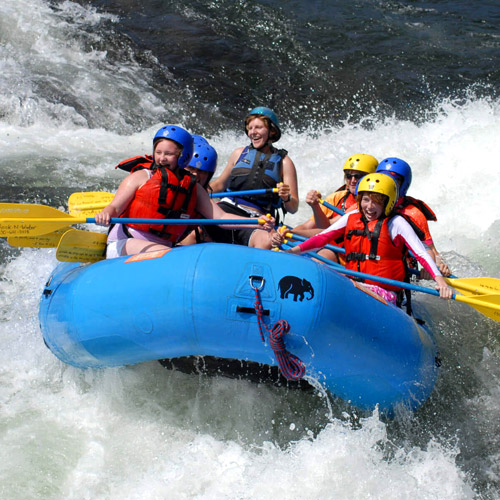 Developing as a leisure sport from around the mid 70s, white water rafting is considered an extreme sport due to the high risk of fatal injuries. It's not a sport in which to overestimate your skill. That being said, you'll only improve through training, building your strength, stamina, and making sure you know what you're doing. Think Sport have a range of products to help you get to the top of your game.
Shop Now
---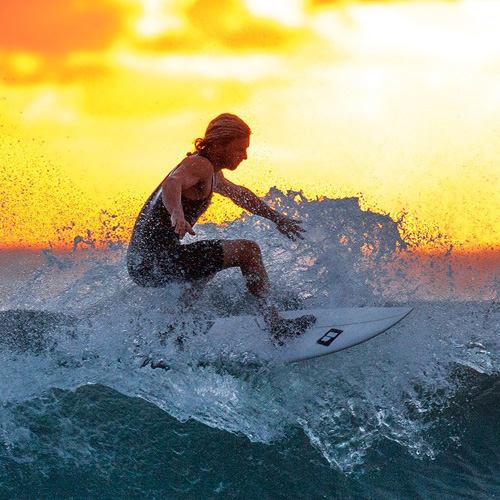 Surfing is a highly active sport and benefits from having the right type of equipment when you're out on the water, from clothing to surf boards! From cameras to floats, there are a range of surfing items available here to help improve your performance and training techniques. Take a look around Think Sport today to find the right surfing products to suit your needs.
Shop Now