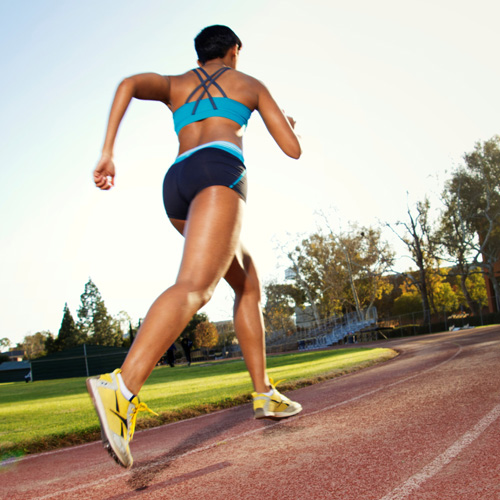 Whether you are in it for the long haul or sprinting for the finishing line, you need the right equipment and clothing to stop you from stumbling on the start line. From hurdles to underwear, support can be given to enhance your performance and intensify your training. Looking and feeling the part means the race is already half won. The finishing line has never looked closer.
Shop Now
---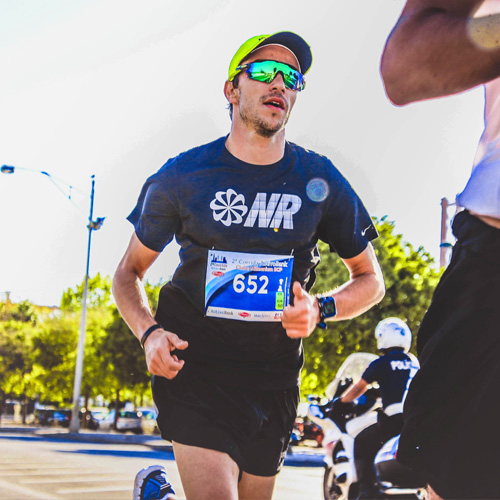 Settle in for the long haul with the range of products - equipment and clothing both - for long distance runners. Support and comfort are key when you can't see your finish line, keeping you maintaining a steady pace. Whether you need to keep warm when it's cold, cool when it's hot or have a range of accessories to make sure everything comes with you, long distance running has never been so provided for.
Shop Now
---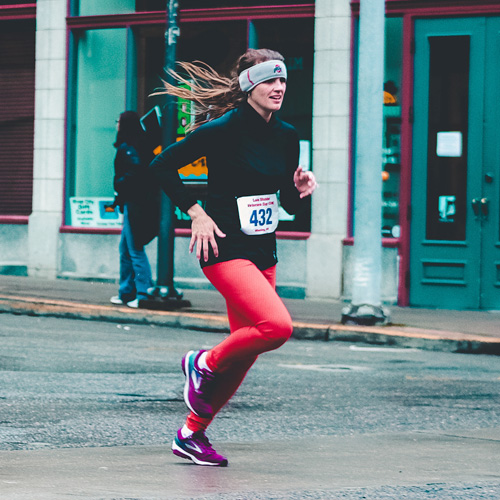 Road running is a high impact sport due to the strain it can place on ankles and knees. It also comes with the added danger of traffic and visibility problems when running in the winter or late at night. From reflective lights to warm clothing, the range available enhances training by reducing the dangers. Road running has never been so easy.
Shop Now
---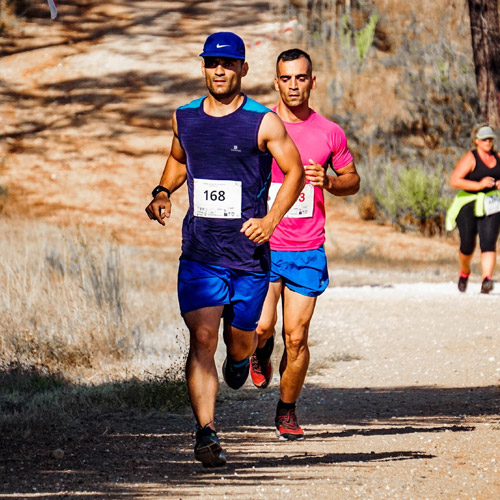 The challenges offered by a trail run are great and the rewards even greater. Rough terrain is difficult to navigate, but the views more than make up for it. Having the right level of support and undertaking the correct training is essential to stop the finishing line being a hospital bed rather than a victory. Clothing and equipment takes you a long way, and all are available here.
Shop Now
---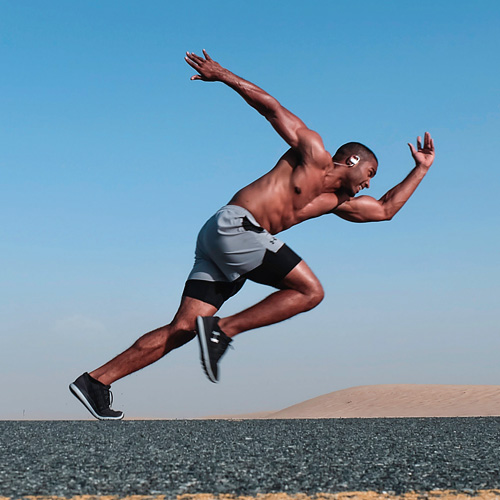 Sprinters are in a mad dash for the finishing line, helped along the way by the range of sporting equipment and clothing available designed just for this. Short, sharp bursts are the nature of a sprinter and intense training is the way to prepare: endurance and ability are as important as speed. Having the right aids for training and working out will speed you on your way to becoming a sprinter.
Shop Now