On Wheels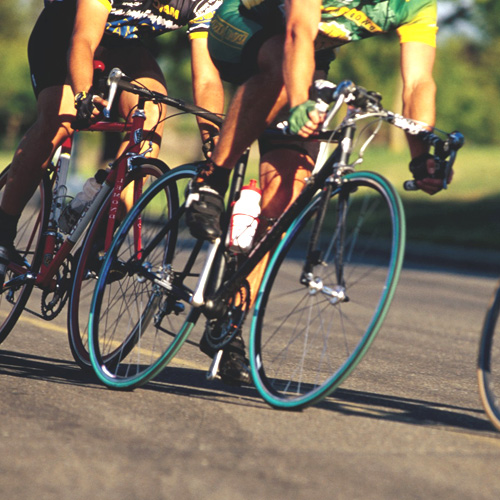 Cycling involves not only fitness and perseverance, but the right type of clothing and equipment. Stopping after building momentum is hardly an ideal scenario, nor should it be. The right clothing provides ultimate comfort, allowing you to keep those wheels turning. Whether you're on a push bike or a motorised one, you'll find something of interest.
Shop Now
---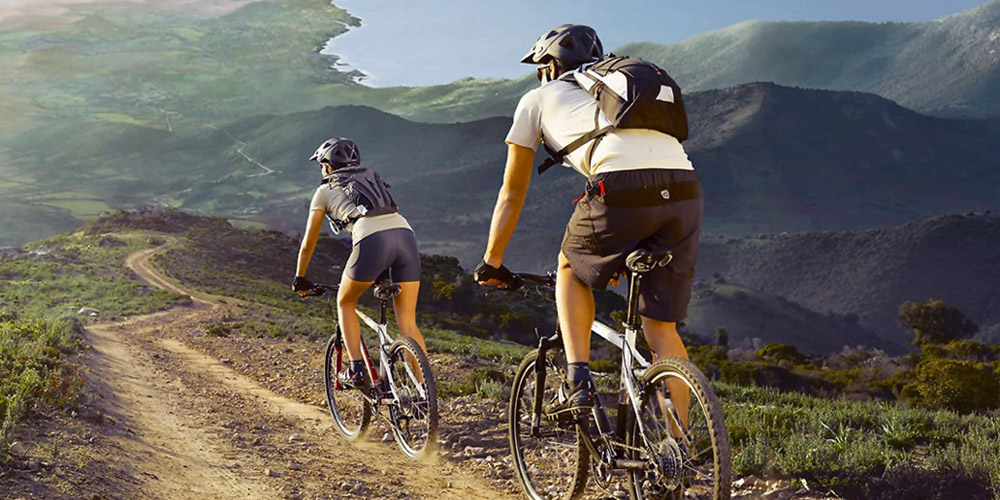 Cycling is as challenging as it's always been, with roads busier than ever and more rules regarding footpaths, so why not come prepared? You still have to put the work in to pushing the pedals, but be the right temperature while you do it, with your snack-box and water clipped to your bike. From reflective lights to flashing ones, we've products designed to keep you safe while being out on your bike.
Hundreds of items in our massive range of cycling accessories.
Shop Now
---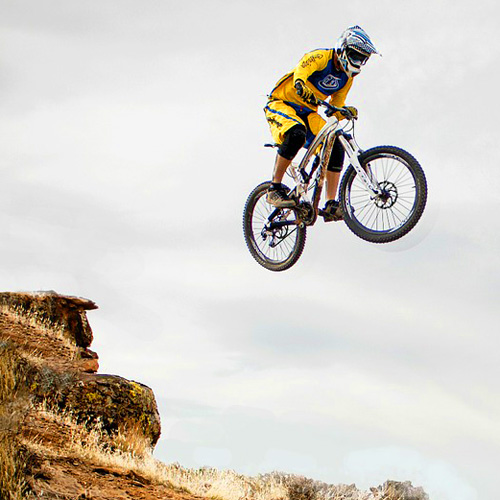 Mountain Biking can be something of a thrill, with high speeds, rough terrain and breathtaking views all enhancing the experience. The equipment you use is highly important and not just your choice of bike. Comfortable clothing will keep you at the right temperature with the right level of resistance while reflective lights help to improve safety. You wouldn't skimp on your bike, so don't on the rest of your equipment.
Shop Now
---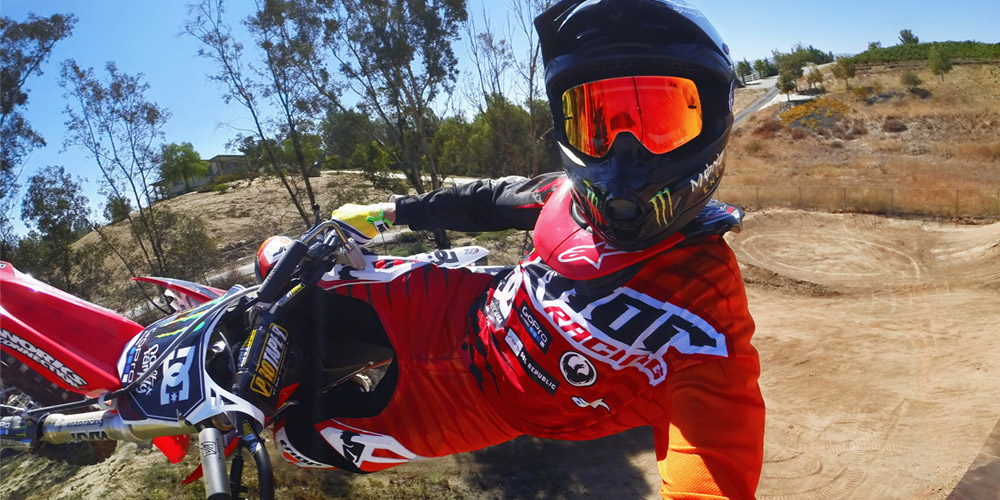 Motorsports are fast, exhilarating and - at times - highly dangerous. But before you start revving the engine, you need to think about what you are wearing. Your fashion can be as crazy as you like, but what of your protective gear? Of shin guards and spine vests designed to keep you safe if things go wrong? Are you fully prepared? If the answer is no, take a look at the range available here.
Shop Now
---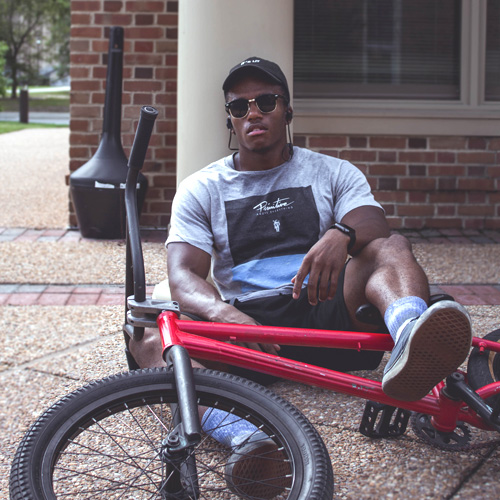 Riding off-road is no easier than riding on it. The dangers are increased despite the lack of cars and the terrain is far harder. BMX riding may be a sprint but safety must come first. Reflective lights and comfortable, efficient clothing may make all the difference when it comes to tackling those jumps. From shoes to reflective dots, Think Sport has a range of products designed to help enhance the training.
Shop Now