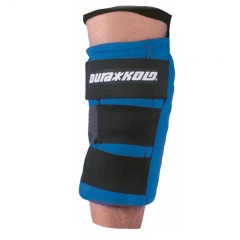 An advanced ice pack for the knee and leg
Trusted by thousands of athletes and sportsmen
Two ice inserts included - freeze one while using the other for continuous cryotherapy
Wraps around the leg and is secured in place with two Velcro straps
£19.99
Details »
---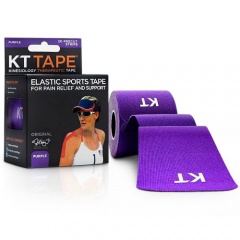 Lasts approx 40-60 days.
20 precut strips in 16' roll;
Reduces muscle pain;
Reduces pain, increases mobility, enhances recovery.
£13.99
RRP: £19.99
Details »
---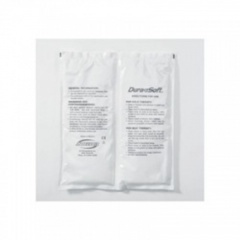 Additional Ice Insert for healing and recovery
To be used with DuraSoft wraps
Provide continuous cold therapy
Can also be warmed for heat therapy
£9.99
Details »
---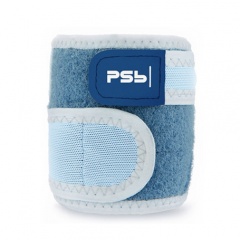 Specialised sports injury wrist support
Prevents and treats damage to the joint
Support without compromising freedom of motion
Unique thumb band for easy self-application
£28.99
Details »
---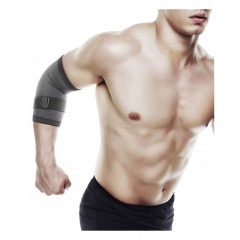 ---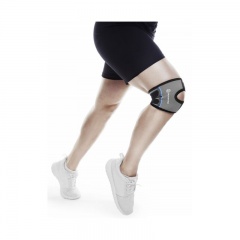 Support for the kneecap

Perfect for use when exercising

Neoprene fabric retains warmth

Aids recovery and prevents future injury
£36.99
Details »
---
Protect your ankles from rollover and sprains with this incredible support
Trusted by sports stars including tennis player Andy Murray
Lightweight anatomical design easily fits into athletic footwear without any bulk
Incorporates a sleek stabiliser at either side of the ankle to guard against sprains
Trusted by athletes worldwide and used by tennis star Andy Murry, this ankle support prevents ankle rollover.
£39.99
RRP: £49.99
Details »
---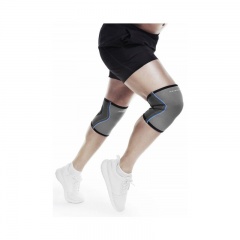 Pain and pressure relief for knee
Neoprene fabric retains warmth
Improves coordination
Ideal for strains in overuse
£17.99
Details »
---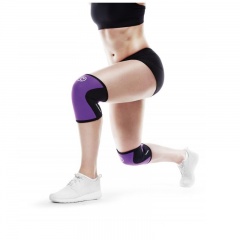 Medium support knee brace for women
Provides compression, stability and warmth
Encourages correct movement
Perfect for high impact sports
£21.99
Details »
---
Cooling sport vest
Evaporative technology absorbs and releases water
Keeps user cool for 5 - 10 hours
Perfect for cyclists and runners
£45.99
Details »
---
Provides superb continuous cold therapy to the foot and ankle
Easily shapes to the foot and ankle for a comfortable fit
Takes the guesswork out of correct ice therapy positioning
The choice of professionals – better than a bag of frozen peas!
£19.99
Details »
---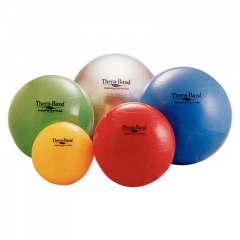 Inflatable exercise ball

Great for improving posture and balance

Detailed exercise guide poster

Available in 4 sizes for different user heights
£18.99
Details »
---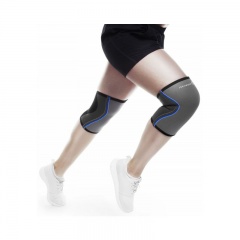 Compression knee support for women

Provides pain and pressure relief

Supports and coordinates knee

Perfect for strains and knee overuse
£17.99
Details »
---
Protective calf sleeve, as used by crossfit champions
Prevents muscle inflammation and rupture
Protects against pain, friction and hits
Perfect for heavy workouts
£21.99
Details »
---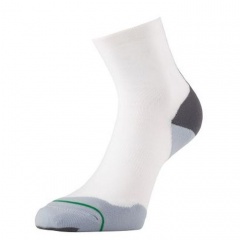 Innovative design and material technology
Prevents blisters and reduces wear
With padded comfort and protection
Moisture absorbing outer layer
£11.99
Details »
---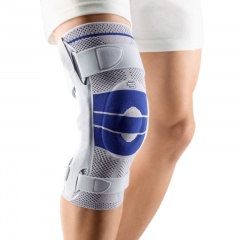 Superb stabilising knee support with adjustable hinges
Suitable for arthritis & osteoarthritis, instability, meniscus injuries and more
Prevents the knee from incorrect movements and accelerates healing
Available in a choice of six sizes & three colours
£136.99
Details »
---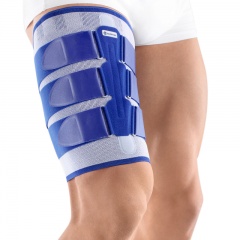 Effective support for muscle injuries to the thigh
Contains two removable cushioned pads
Eases swelling and accelerates healing
Prevention against repetitive thigh injuries, strains, tears and more
£76.99
Details »
---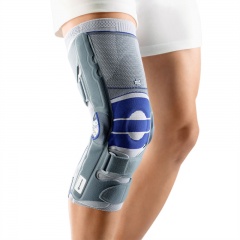 The ultimate brace for stabilisation of the knee and rehabilitation
Suitable for torn ligaments, collateral ligament injury or arthritis
Contains "Intelligent" joint splints for stabilisation
Kneecap pad provides healing massage for a relaxing experience
£398.99
Details »
---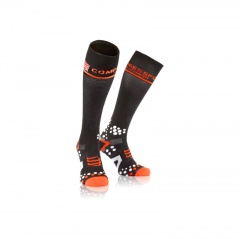 Optimises blood flow and stimulate venous return
Great for recovery, and also ideal for travel such as long flights
Give support to the foot, as well as being comfortable to wear
Comes in a range of sizes (check table at bottom of page for your size)
£29.99
Details »
---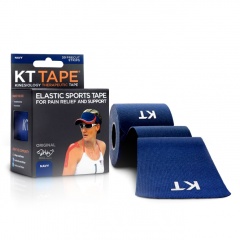 Lasts approximately 40 - 60 days
Includes 20 precut strips in 16' roll
Reduces muscle pain
Increases mobility and enhance recovery
£15.99
Details »
---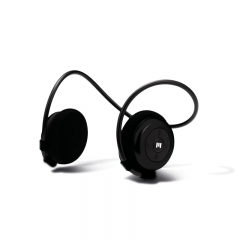 Award-winning wireless sports headphones with an ultra-secure fit
Compatible with all Bluetooth-enabled devices for ease of use
Battery guarantees 11 hours of playing time after every charge
Sweat and rain resistant for crystal clear sound at all times
£65.99
Details »
---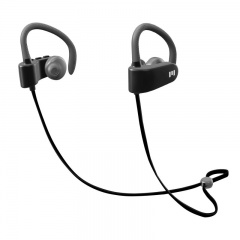 Wireless behind-ear headphones, designed for movement
Music playing time of up to 8 hours
Durable and rain resistant; effective in all weathers
Work with all Bluetooth-enabled devices
£85.99
Details »
---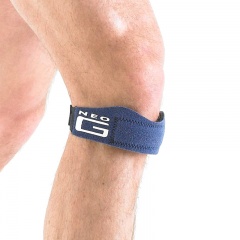 Ideal for tendinitis of the knee or Osgood-Schlatter disease

Adjustable patella band allows variable compression and support

Premium quality silicone insert for comfort and protection

Designed to help normalise patellar tracking and reduce unwanted movement
£14.99
Details »
---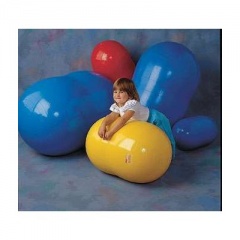 Alternative to a traditional therapy ball
Suitable for physiotherapy or sports
Encourages balance and flexibility
Available in a range of sizes
£72.99
Details »
---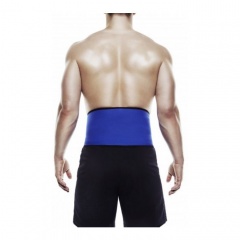 Support to alleviate lower back pain and injury

Warms and improves circulation

Lightweight and comfortable

Available in 4 sizes
£26.99
Details »