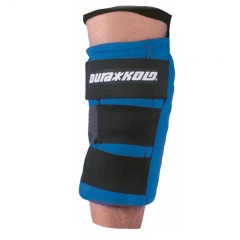 An advanced ice pack for the knee and leg
Trusted by thousands of athletes and sportsmen
Two ice inserts included - freeze one while using the other for continuous cryotherapy
Wraps around the leg and is secured in place with two Velcro straps
£19.99
Details »
---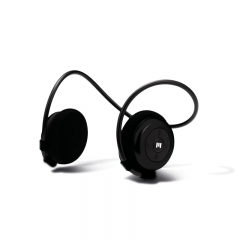 Award-winning wireless sports headphones with an ultra-secure fit
Compatible with all Bluetooth-enabled devices for ease of use
Battery guarantees 11 hours of playing time after every charge
Sweat and rain resistant for crystal clear sound at all times
£65.99
Details »
---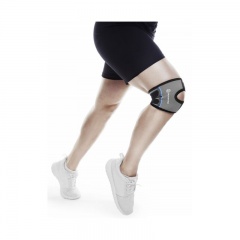 Support for the kneecap

Perfect for use when exercising

Neoprene fabric retains warmth

Aids recovery and prevents future injury
£36.99
Details »
---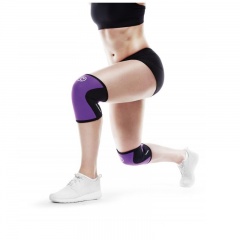 Medium support knee brace for women
Provides compression, stability and warmth
Encourages correct movement
Perfect for high impact sports
£21.99
Details »
---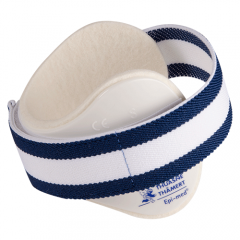 Velcro fastening tabs make adjusting support easy
Rigid armband with dual-targeted pressure
Professional solution for epicondylitis
Has felt inserts for improved comfort
£19.99
Details »
---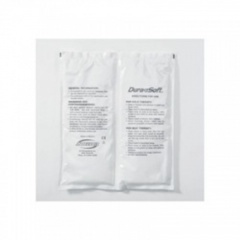 Additional Ice Insert for healing and recovery
To be used with DuraSoft wraps
Provide continuous cold therapy
Can also be warmed for heat therapy
£9.99
Details »
---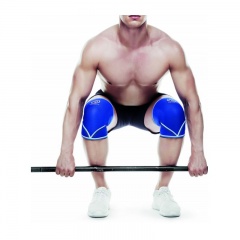 Classic knee support

Provides compression, stabilisation and warmth

Relieves pressure and pain

Ideal for athletes and static heavy lifters
£26.99
Details »
---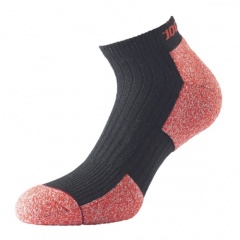 Shorter "Socklet" style running sock
20% lighter than conventional wool for increased movement
Moisture absorbing outer layer improves comfort
Uses Cupron copper wool to combat bacteria
£9.99
Details »
---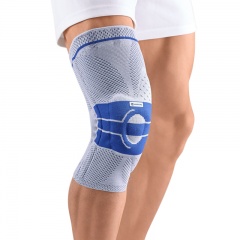 Lightweight, comfortable brace for pain relief and support for a range of knee conditions
Great for irritative conditions, especially gonarthrosis, but also excellent pre/post surgery
Also suitable for patellar tracking, instability due to muscular imbalance, jumper's knee etc
Comes in a choice of two colours, with six different sizes (please check size chart below)
£140.99
Details »
---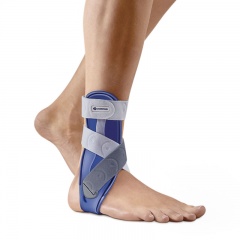 Comfortable and stabilising ankle brace
For immediate care and treatment of ankle injuries
Protects ankle from lateral twisting
Self shaping ankle orthosis for a great fit
£88.99
Details »
---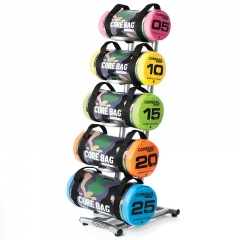 Strong storage for Escape Fitness Sandbags
Holds 5 bags with easy access
Eye catching display
Helps keep your workout space tidy
£157.99
Details »
---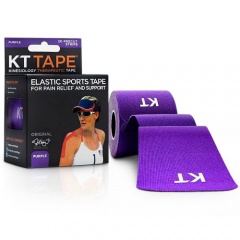 Lasts approx 40-60 days.
20 precut strips in 16' roll;
Reduces muscle pain;
Reduces pain, increases mobility, enhances recovery.
£13.99
RRP: £19.99
Details »
---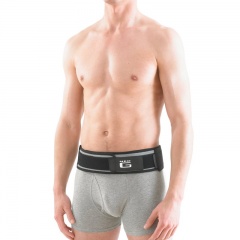 Helps with pain in the lower back, buttocks, leg, ankle and foot by relieving pressure
Supports the lower back, base of the spine and pelvis
Adjustable power straps help provide targeted compression and support
Constructed from a breathable fabric to keep you cool
£34.99
Details »
---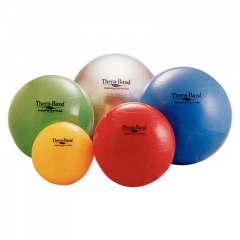 Inflatable exercise ball

Great for improving posture and balance

Detailed exercise guide poster

Available in 4 sizes for different user heights
£18.99
Details »
---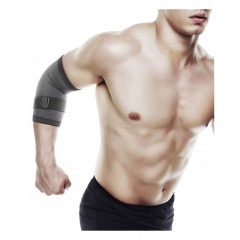 ---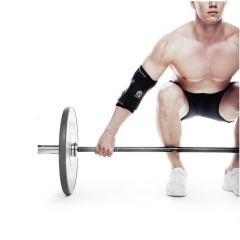 ---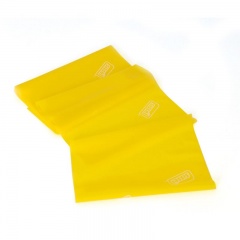 Resistance band for exercise and rehabilitation

Helps improve strength, stamina and coordination

Slightly wider for increased comfort

Available in 4 different resistance levels
£7.99
Details »
---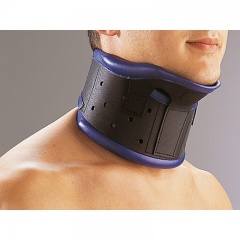 Features a chin support so you can rest when necessary
Padding around edges that are in contact with skin
Anatomically designed for improved comfort
Rigid cervical collar provides sturdy support
£22.99
Details »
---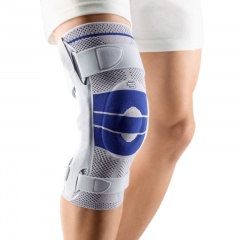 Superb stabilising knee support with adjustable hinges
Suitable for arthritis & osteoarthritis, instability, meniscus injuries and more
Prevents the knee from incorrect movements and accelerates healing
Available in a choice of six sizes & three colours
£136.99
Details »
---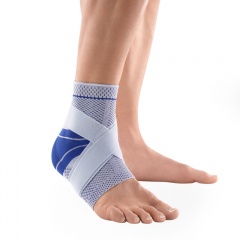 Stabilises the ankle against twisting
Ideal for sprains & ligament weakness
Breathable knit for comfort and wearability
Three-level strap system stablises ankle joint in all directions
£89.99
Details »
---
Provides superb continuous cold therapy to the foot and ankle
Easily shapes to the foot and ankle for a comfortable fit
Takes the guesswork out of correct ice therapy positioning
The choice of professionals – better than a bag of frozen peas!
£19.99
Details »
---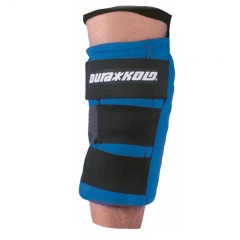 ---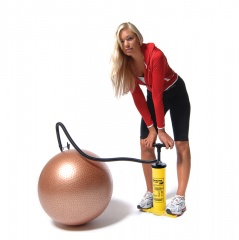 Powerful pump to inflate your exercise balls and other inflatables
Delivers a capacity of 140 litres at 100 strokes per minute
Essential item to have around the gym
Quick and easy to use, so it won't inconvenience you
£35.99
Details »
---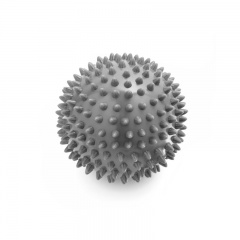 Spiky massage ball for a therapeutic effect
Improves blood circulation and releases tight muscles
Relaxing and stimulatory effect
Three available sizes: 7cm, 9cm and 10cm
£5.99
Details »
---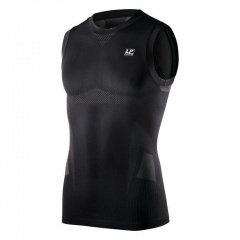 Supports the shoulders, spine and central trunk
Helps to correct shoulder movement patterns
Boosts accuracy and endurance during sports
Wicks away sweat for cool, comfortable exercise
£34.99
Details »