Medium support knee brace, as worn by Rich Froning
Provides compression, stability and warmth
Encourages correct movement
Maximises sports performance
£21.99
Details »
---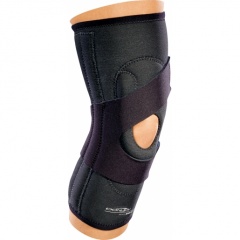 Lightweight and low impact brace
Suitable for a number of different sports
Lateral to medial additional support
Tubular buttresses enhance lateral patella support
£49.99
Details »
---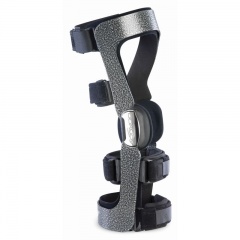 The ultimate ACL knee brace providing support to the knee joint

Designed specifically for skiing, motorcross, extreme sports and contact sports

Suitable for moderate to severe ACL instabilities, reconstruction and deficiencies

Provides unbeatable supports and prevents hyperextension of the knee
The ultimate brace for ACL injuries. Lightweight yet incredibly protective, with fourcepoint hinges eliminating the chance of injury.
£294.98
RRP: £499.99
Details »
---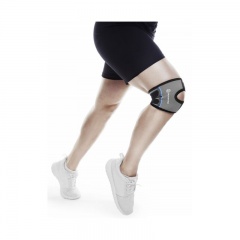 Support for the kneecap

Perfect for use when exercising

Neoprene fabric retains warmth

Aids recovery and prevents future injury
£36.99
Details »
---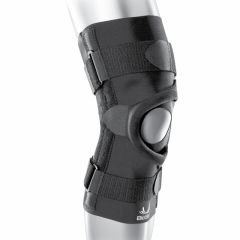 Low profile pull-on knee support
Soft against skin for comfortable all-day wear
Lightweight and easy to apply
Strapping system for secure fit
£68.99
Details »
---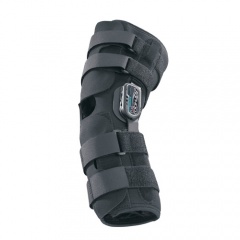 Ideal for ACL and/or PCL, MCL and LCL instabilities
Suitable for skiing and other sports
Provides excellent varus/valgus support
Discreet, low profile design
£169.99
Details »
---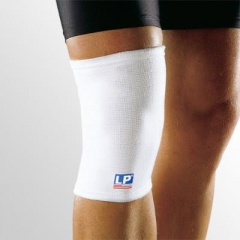 Provides support to injured and unstable knees
Reduces the pain resulting from a minor injury
Made of surgical-quality elastic for compression
Allows user to continue athletic activity during recovery
£5.99
Details »
---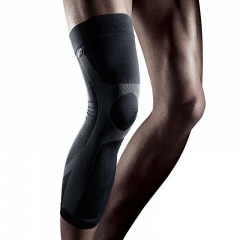 Improves muscle balance and joint stability in the elbow
Boosts the kinetic chain of movement to enhance performance
Provides compression to help increase blood flow in the elbow
Improves sporting endurance and prevents elbow muscle strains
£14.99
Details »
---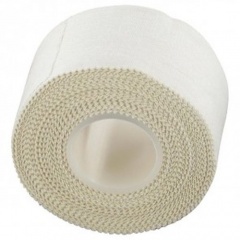 Lightweight athletic tape
Made with 100% cotton
Supports joints and tendons
Available in three different sizes
£4.99
Details »
---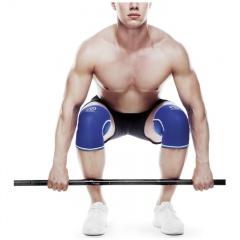 Superior knee support
Classified medical device
Provides compression, stabilisation and warmth
Ideal for heavy lifters
£26.99
Details »
---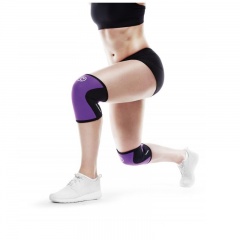 Medium support knee brace for women
Provides compression, stability and warmth
Encourages correct movement
Perfect for high impact sports
£19.99
Details »
---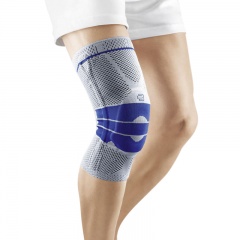 Ideal support for weak, swollen or painful knees

Unloads and supports the knee, giving you more confidence

Suitable for arthritis, post-traumatic and post-operative use

Integrated massage pad helps reduce swelling quickly
£104.99
Details »
---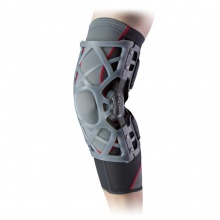 Offloads pressure to reduce osteoarthritis pain
Discreet design great for daily use or during sports
Ideal first-time choice to get used to wearing a brace
Medial support to the left knee or lateral support to the right knee
£199.99
Details »
---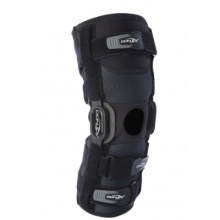 Suitable for ACL, MCL and LCL instabilities
New overall design and enhancements
Designed for easy application
Material promotes a "cool" effect for comfort
£149.99
Details »
---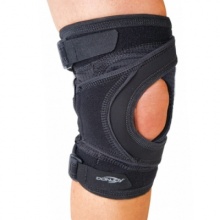 For acute mild to moderate anterior knee pain
Small size and a low profile design means it won't inconvenience you
Independent pull straps help realign the patella
Moisture-wicking fabric improves breathability for greater comfort
£79.99
Details »
---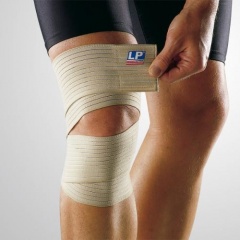 Provides long-lasting, heavy-duty support to the knee
Made with extra-strength elastic and transverse nylon
Supplies controlled compression to injured knees
Suitable for both athletic and everyday use
£8.99
Details »
---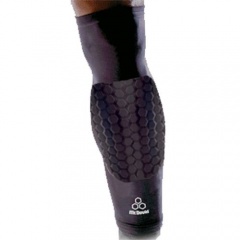 Versatile and lightweight for athletes
Features HexForce HexPad technology
Unrivalled comfort and protection
Keeps wearer dry and cool
£23.99
Details »
---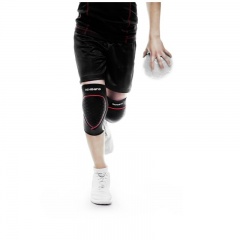 Pair of knee braces for kids
Encourages blood flow, controls temperature
Reduces pain and chance of injury
Maximises sports performance
£31.99
Details »
---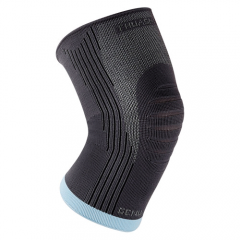 Anatomically shaped elastic weave compresses area
Comfort zones around patella and beneath the knee
Soft elastic knee sleeve provides support
Helps stabilise any instability of the knee
£19.99
Details »
---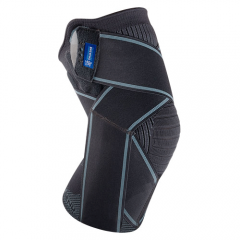 Integrated comfort zones around kneecap and behind knee
Provides firm compression of around 26mmHg
Brace is easy to fit thanks to patented pull tabs
Anatomically shaped elastic knit knee brace
£44.99
Details »
---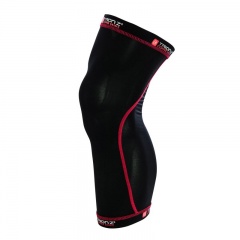 Knee support that feels like a second skin
Copper and compression combine to reduce muscle fatigue
Suitable to be worn for long periods of time
Moisture wicking, absorbent and quick-drying for comfort
£24.99
Details »
---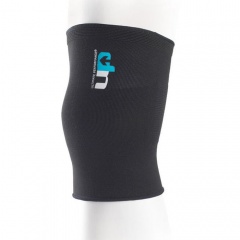 Gives firm and even support
Ensures easy and free movement
For protection of weak or stiff knees
Edge trim technology
£10.49
Details »
---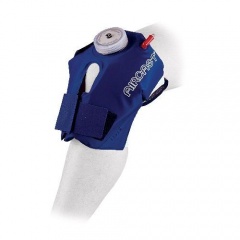 Effective cold therapy pack for the knee
Totally self contained
Speed up the recovery process
Reduce pain and inflammation
£64.99
Details »
---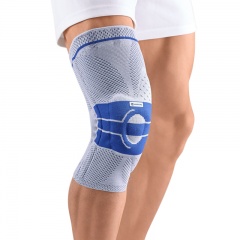 Lightweight, comfortable brace for pain relief and support for a range of knee conditions
Great for irritative conditions, especially gonarthrosis, but also excellent pre/post surgery
Also suitable for patellar tracking, instability due to muscular imbalance, jumper's knee etc
Comes in a choice of two colours, with six different sizes (please check size chart below)
£140.99
Details »
---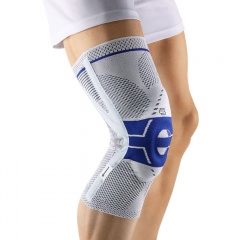 Supportive brace to improve patellar tracking
Stabilises the knee cap and relieves associated knee pain
Breathable knit for high wearing comfort
Available in a choice of six sizes (please check sizing chart below)
The perfect product for knee instability, pain, arthritis and more. Exerts gentle compression whilst providing a soothing massage effect.
£115.99
Details »