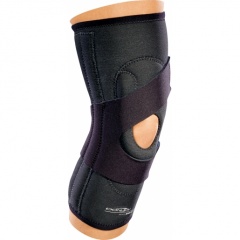 Lightweight and low impact brace
Suitable for a number of different sports
Lateral to medial additional support
Tubular buttresses enhance lateral patella support
£49.99
Details »
---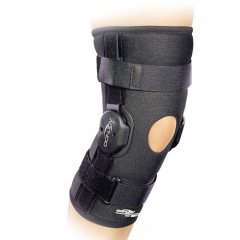 Hinged knee brace designed for mild to moderate medial lateral control

Suitable for daily living activities and a range of sports

Provides compression and support yet allows breathability

Provides superb stability to reduce the chance of re-injury and accelerate healing
£59.99
Details »
---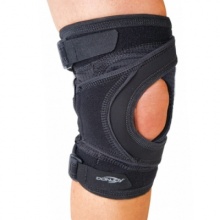 For acute mild to moderate anterior knee pain
Small size and a low profile design means it won't inconvenience you
Independent pull straps help realign the patella
Moisture-wicking fabric improves breathability for greater comfort
£79.99
Details »
---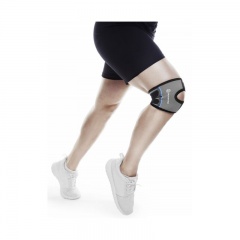 Support for the kneecap

Perfect for use when exercising

Neoprene fabric retains warmth

Aids recovery and prevents future injury
£36.99
Details »
---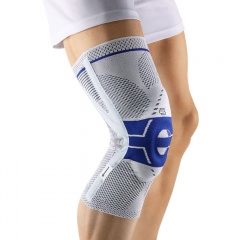 Supportive brace to improve patellar tracking
Stabilises the knee cap and relieves associated knee pain
Breathable knit for high wearing comfort
Available in a choice of six sizes (please check sizing chart below)
The perfect product for knee instability, pain, arthritis and more. Exerts gentle compression whilst providing a soothing massage effect.
£115.99
Details »
---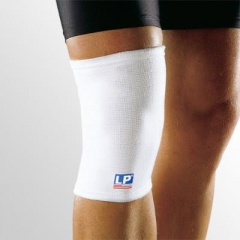 Provides support to injured and unstable knees
Reduces the pain resulting from a minor injury
Made of surgical-quality elastic for compression
Allows user to continue athletic activity during recovery
£5.99
Details »
---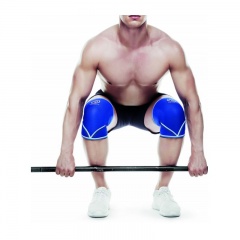 Classic knee support

Provides compression, stabilisation and warmth

Relieves pressure and pain

Ideal for athletes and static heavy lifters
£26.99
Details »
---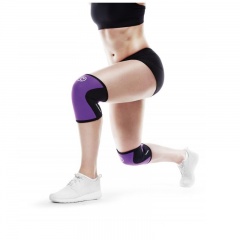 Medium support knee brace for women
Provides compression, stability and warmth
Encourages correct movement
Perfect for high impact sports
£19.99
Details »
---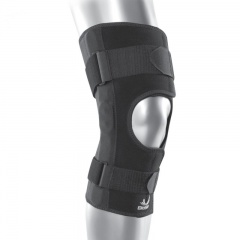 Knee support for mild sprains, instability and knee pain
Bi-centric hinges to contour to the leg
Supports the knee where you need it most
Soft and comfortable against the skin
£81.99
Details »
---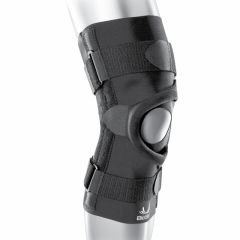 Low profile pull-on knee support
Soft against skin for comfortable all-day wear
Lightweight and easy to apply
Strapping system for secure fit
£68.99
Details »
---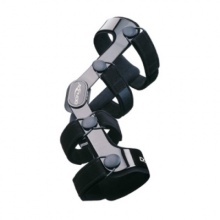 Ideal for moderate to severe ACL and/or PCL, MCL and LCL instabilities.

Perfect for sports including skiing up to amateur level

Suitable for everday use

Donjoy's lowest profile knee brace
£399.99
Details »
---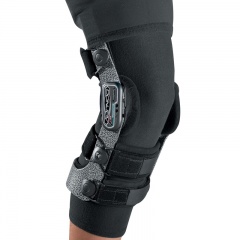 Black Lycra undergarment for the Donjoy Armor knee brace
Helps give a smooth surface for the brace to hold on to
Lycra material gives a comfortable, snug fit
Easy to put on and take off
£19.99
Details »
---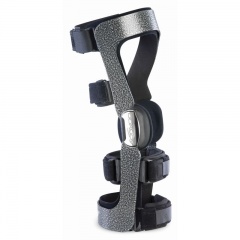 The ultimate ACL knee brace providing support to the knee joint

Designed specifically for skiing, motorcross, extreme sports and contact sports

Suitable for moderate to severe ACL instabilities, reconstruction and deficiencies

Provides unbeatable supports and prevents hyperextension of the knee
The ultimate brace for ACL injuries. Lightweight yet incredibly protective, with fourcepoint hinges eliminating the chance of injury.
£294.98
RRP: £499.99
Details »
---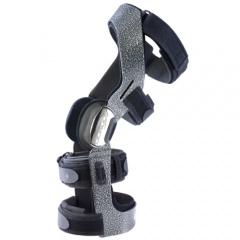 One of the strongest functional knee braces on the market
Perfect for skiing and contact sports
Excellent for moderate to severe ACL, PCL, MCL and LCL instabilities
Also good for hyperextention
£499.99
Details »
---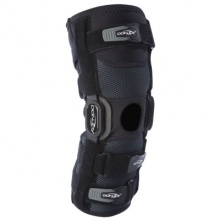 Protective, comfortable brace for ACL, MCL and LCL ligament instabilities
Ideal for an active lifestyle - forget about your injury
Donjoy hinge lets you customise the range of motion for a safe, personalised experience
Innovative material promotes a comfortable cooling effect
£149.99
Details »
---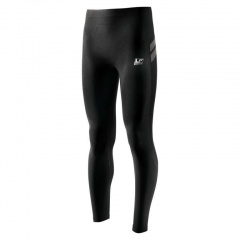 Supports the hips, knees, thighs and calves
Helps to reduce swelling and fatigue in muscles
Boosts power and endurance during sports
Wicks away sweat for cool, comfortable exercise
£38.99
Details »
---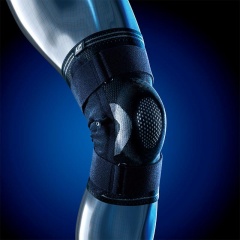 Supports all parts of the knee with complex 3D knitting
Enhances explosive performance by preserving energy
Donut-shaped silicone pad around patella improves stability
Includes flexible hinges to ensure proper knee alignment
£39.99
Details »
---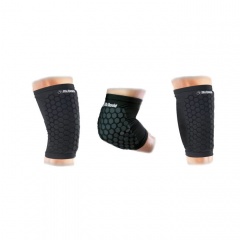 ---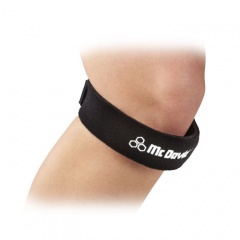 Semi-tubular buttress design
Ideal for patellar tendonitis
Provides graduated compression
Neoprene fabric construction
£17.99
Details »
---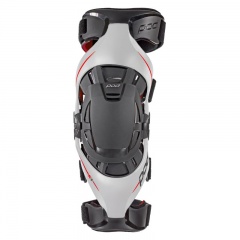 Offers the perfect blend of performance, function and affordability
Help reduce knee injuries in action sports
Made from pre-preg carbon fibre frames for easy customisation
Supplied as one brace, either for your left or your right knee
£213.99
Details »
---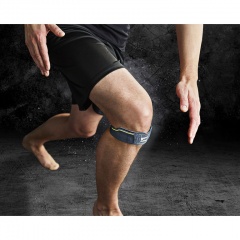 Applies pressure to the knee tendon and supports the kneecap
Reduces pain around the kneecap with intermitting tendon pressure
Suitable for a wide range of conditions and ailments
Available in one size for added convenience
£19.99
Details »
---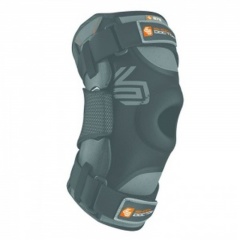 ---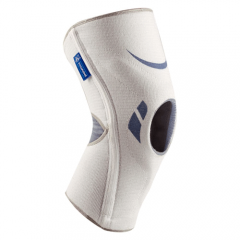 Lateral silicone anti-slip system for improved hold
Flexible lateral reinforcements increase support
Provides proprioceptive simulation and support
Soft knitted patella femoral knee brace
£49.99
Details »
---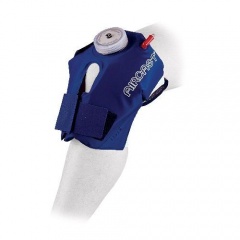 Effective cold therapy pack for the knee
Totally self contained
Speed up the recovery process
Reduce pain and inflammation
£64.99
Details »
---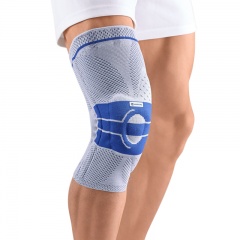 Lightweight, comfortable brace for pain relief and support for a range of knee conditions
Great for irritative conditions, especially gonarthrosis, but also excellent pre/post surgery
Also suitable for patellar tracking, instability due to muscular imbalance, jumper's knee etc
Comes in a choice of two colours, with six different sizes (please check size chart below)
£140.99
Details »