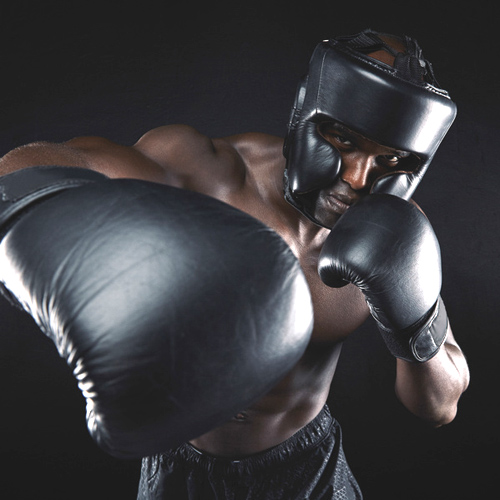 When it comes to becoming the best you can be at your chosen sport or activity, it never hurts to have a bit more power than your competitor. That's why Think Sport has a wide range of products to help you boost your strength and power, helping you get to the top of your game and leave your opponents wondering what hit them.
Shop Now
---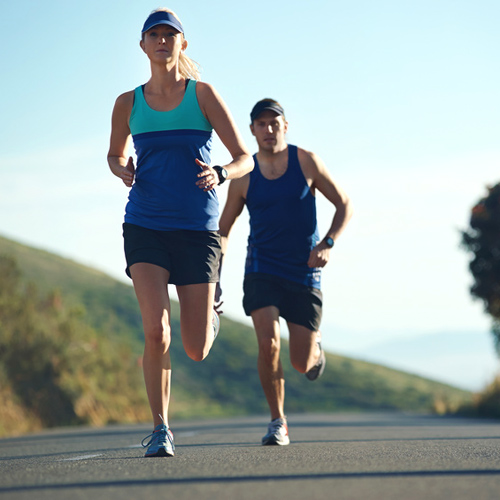 Health and fitness should be an important aspect of everyone's life. The healthier you are, the happier you'll be, so we should all be looking for every opportunity we can find to improve our health in any way. At Think Sport, we have a multitude of products to help you boost your fitness, giving you more freedom to do what you want, and get as much enjoyment out of it as possible.
Shop Now
---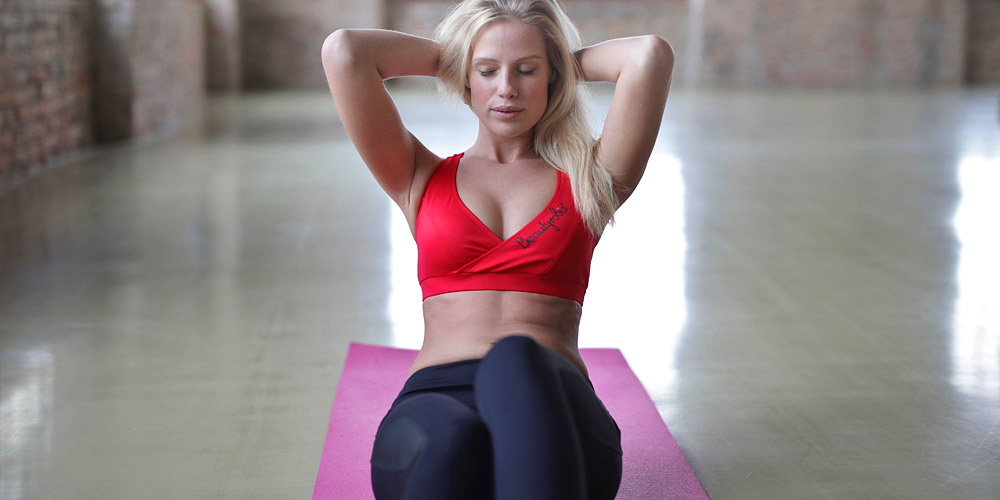 While many of our products here at Think Sport are meant to help you boost your performance and make physical gains, it's important to mediate your nutrition and diet as well. These diet and weight loss products will help you get the right nutrition to provide you with energy, a healthy body and a healthy mind. Try them today and see what an improved diet can do for you.
Getting in shape? Shop our range of fitness accessories.
Shop Now
---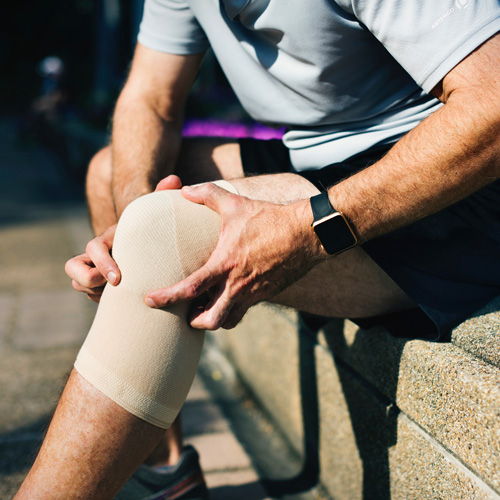 Every athlete knows that consistent high levels of performance are impossible without proper preparation. That means that after you exert yourself, you need a good rest and recovery routine to get back in top shape for the next challenge. At Think Sport we've a range of advanced products to help you rest up after a workout, as well as to help your body recover after an injury.
Shop Now
---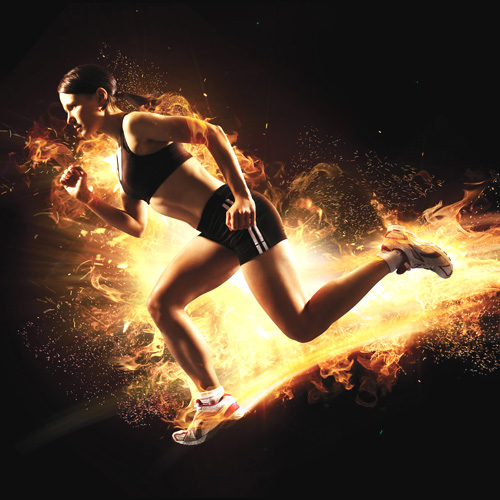 In most sports, the fastest competitor is often the one you need to worry about the most. If some one gets out ahead of you and keeps up their pace, there isn't much anyone can do until they slow down. Our speed and endurance products are designed to help you gain more speed, and also keep it up after you do. Break away from the pack with speed-boosting products from Think Sport.
Shop Now
---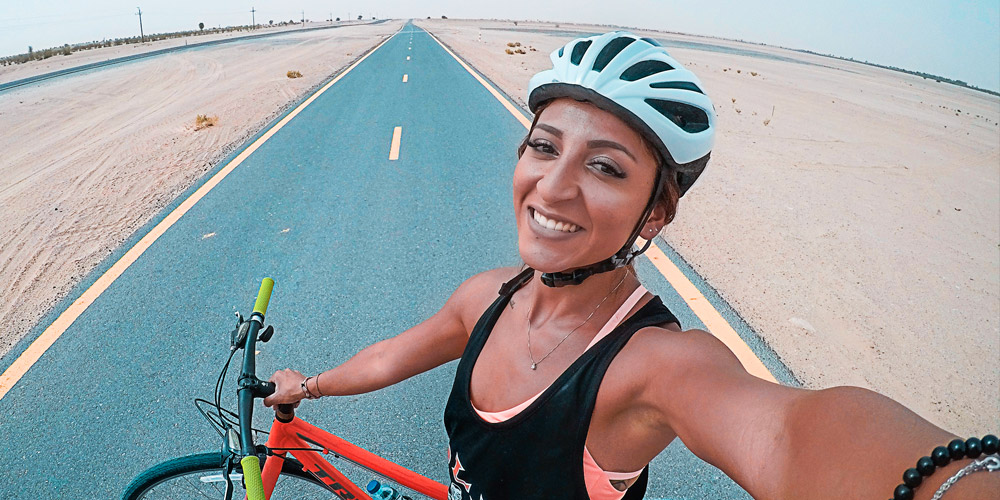 If you aren't smart with the way you treat your body, you won't last long in the world of sports and athletics. Unless you protect yourself from injury, you'll no doubt run into injuries and complications from regular wear and tear. Our protection and support products are designed to keep you out of harms way, letting you perform with minimal risk of injury.
A huge range of essential accessories to keep you protected.
Shop Now