Sunday, 12 August 2018 | Admin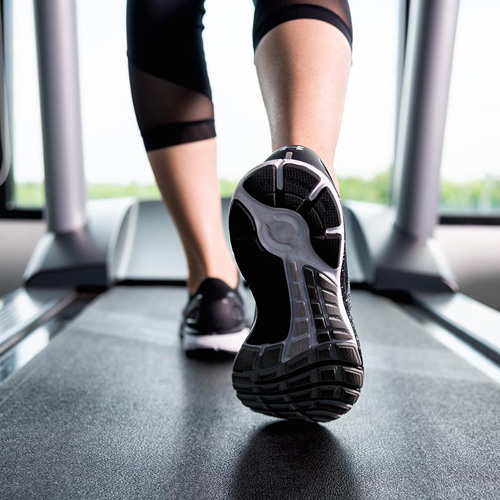 While all runners agree that running is good for you, there is a serious debate going on about who is actually doing it right – outdoor runners or gym rats? Here at Think Sport we have decided to put a stop to all the fighting with this final showdown that will announce the winner once and for all.
Wednesday, 8 August 2018 | Admin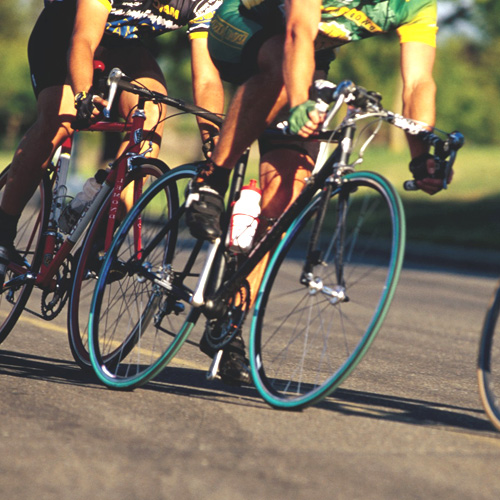 So, you've finally decided to dust off that old bike of yours and hit the road? Just stepping into a bike store can be an overwhelming experience if you're not sure what exactly it is that you're looking for. Fear not. Here at Think Sport, we've prepared a clear and concise guide that will help find out exactly what you need to step up your game and hit your cycling goals for the year.
Monday, 3 April 2017 | Admin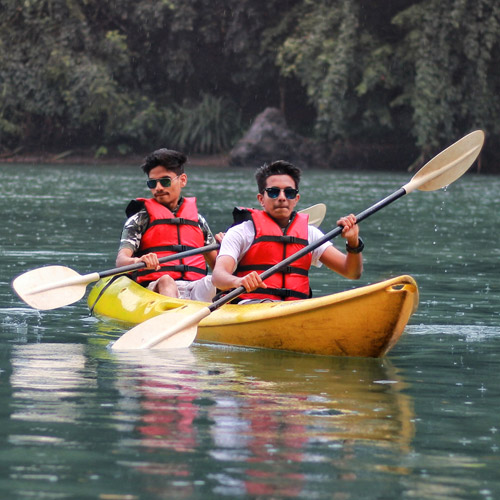 If you live in the city, you might think that kayaking is one of those things you simply cannot do. Recently, however, there has been a huge rise in the popularity of urban kayaking. Taking advantage of Britain's vast network of canals, urban kayakers are getting great exercise while exploring their cities.
Friday, 5 August 2016 | Admin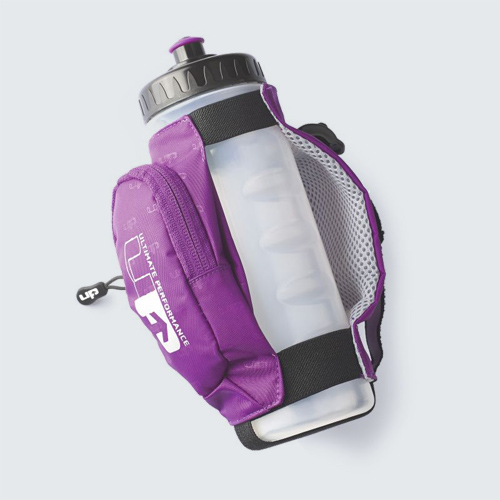 August is here and the lucky ones are grabbing their sun-cream, throwing their sunglasses on and heading off to the airport in pursuit of sand, sun and fun. Armed with desktop fans and ice-lollies at lunch time, the rest of us are resigned to the best part of Summer spent battling the tubes in the hope of a strong air-conditioned carriage.
Thursday, 30 June 2016 | Admin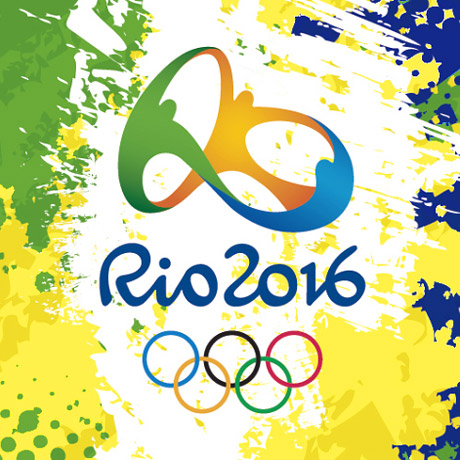 At the beginning of August, athletes and spectators alike will converge on the Brazilian city of Rio de Janeiro to mark the start of the 2016 Olympic Games. Amidst a backdrop of political upheaval, gang violence, immense poverty, inequality and corruption and of course disease, everybody is understandably excited to see who can run the fastest.
Monday, 27 June 2016 | Admin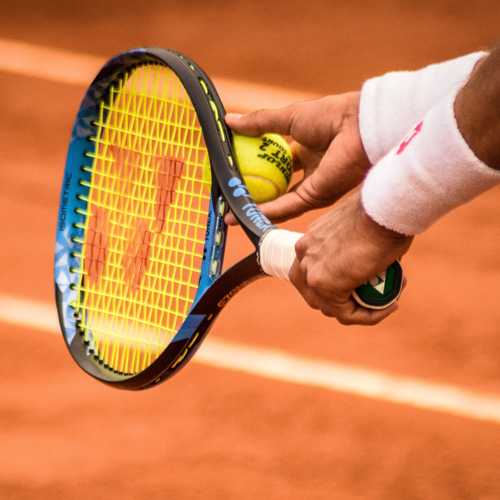 It's that time of year again. With the Wimbledon Championships beginning, the country will once again go tennis mad. While the weather might try its best to spoil proceedings, we're all set up for a hard fought tournament once again. Will Andy Murray do it again this year, or will he become Scottish again? Can Djokovic win for a third year in a row? Will Roger wear a cardigan?
Tuesday, 14 June 2016 | Admin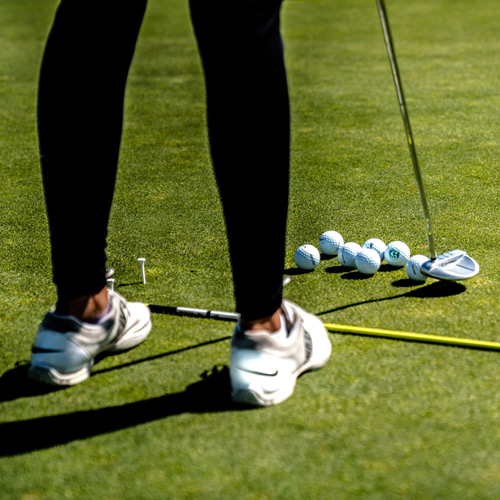 With the US Open set to start on Thursday, many of us will be dusting off that old set of irons in the garage and getting back on the course, or the range. Whether you're looking for some gear that wouldn't be out of place at Oakmont this week, or you're just hoping to earn bragging rights at the 19th hole of your local club, we've got a great selection of gear for all standards.
Monday, 6 June 2016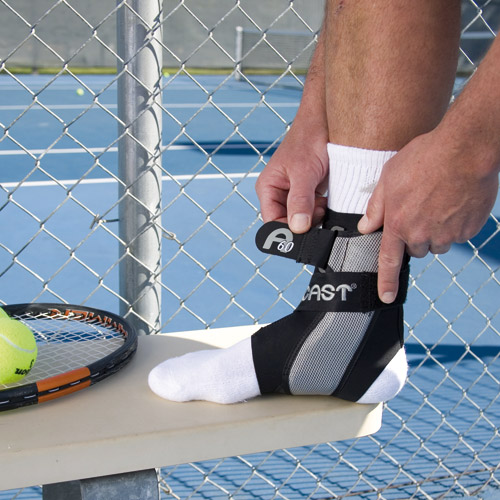 Summer is (almost) officially upon us and alongside lobster-red sunburns, disappointing performances in international football tournaments and the papers claiming that it is going to be the "hottest summer for years", another stalwart of the British summer is Wimbledon. Find out more about how the Aircast A60 can protect you with our blog.
Tuesday, 2 February 2016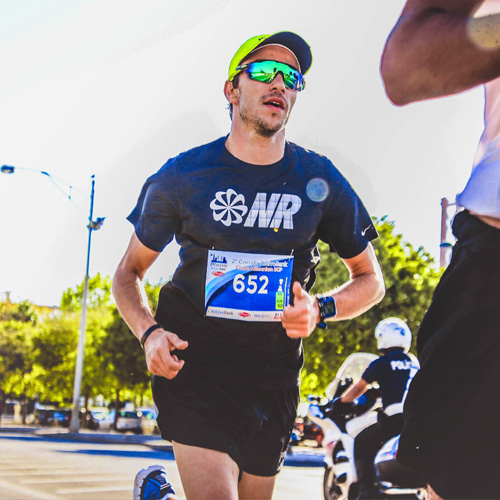 26 miles is a daunting distance for anybody to run, and yet thousands of people do just that every year. Inspired by the tale of Phidippides' dash from Athens to Marathon (and back) the modern marathon is one of the peak accomplishments of many runners. While Phidippides ended up dying from exhaustion, there are a number of products available today that can ensure a better outcome for you.
Monday, 1 February 2016 | Admin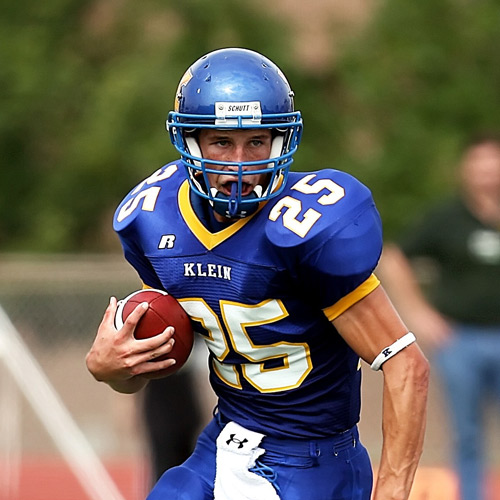 It's that time of the year again. With the Super Bowl coming up, the NFL's two best teams this year; the Carolina Panthers and the Denver Broncos, are facing off for the ultimate prize. Here at Think Sport there are lots of products that would be beneficial to American Football players, whether you're competing in the sport's biggest game or just playing in the park with your mates.