Friday, 8 July 2022 | Jess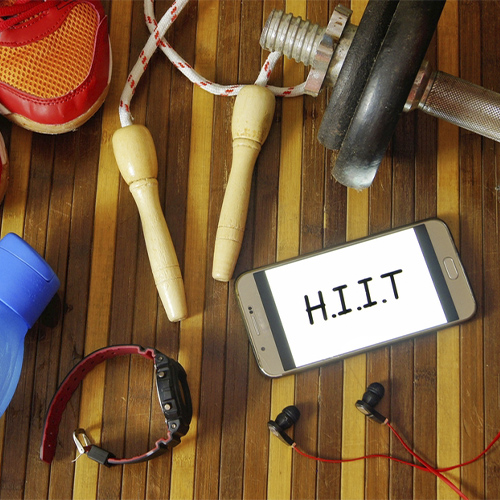 Looking for a more intense and exciting workout style? Look no further than HIIT to burn calories, boost strength and enhance fitness. Read on to discover the Best HIIT Workout Equipment around.
Friday, 26 November 2021 | Admin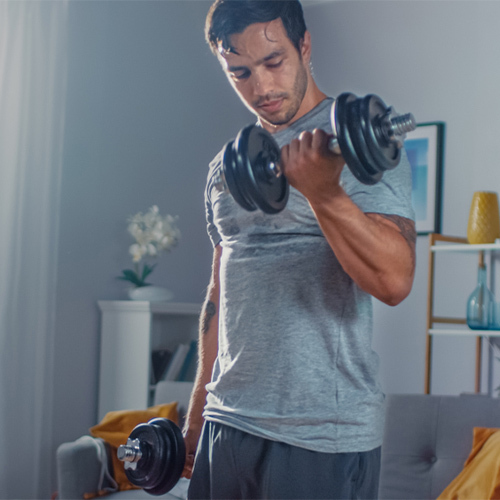 To help you find the best free weights, we at Think Sport have partnered with Escape Fitness, one of the UK's most trusted weights manufacturers, to compile a list of Our Best Free Weights.
Saturday, 13 November 2021 | Admin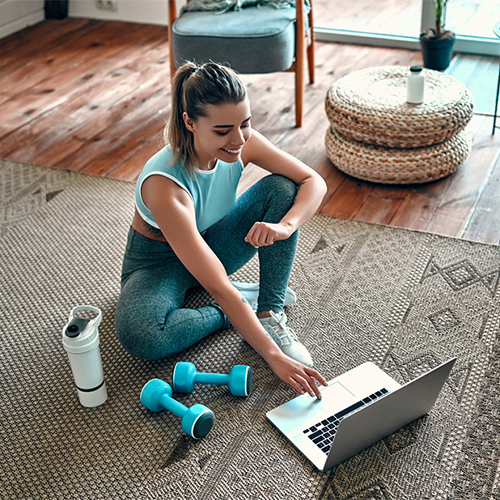 Yoga and Pilates are some of the most popular workout routines in the world right now. Join us as we take a look at the Best Yoga and Pilates Accessories.
Saturday, 13 November 2021 | Admin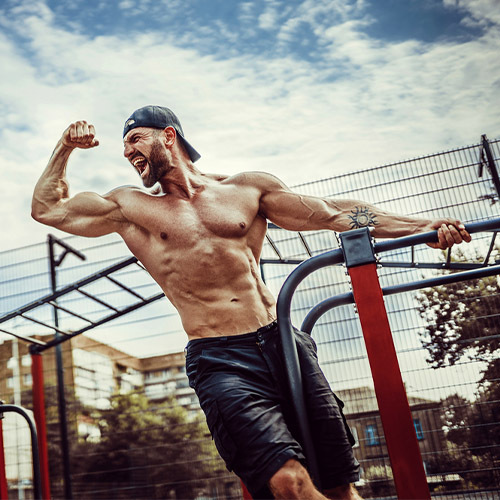 Calisthenics is fast-becoming one of the best ways to work out your body with a limited set of equipment. In this blog, we're going to check out the best Calisthenics Equipment. Read on to find out more.
Thursday, 11 March 2021 | Admin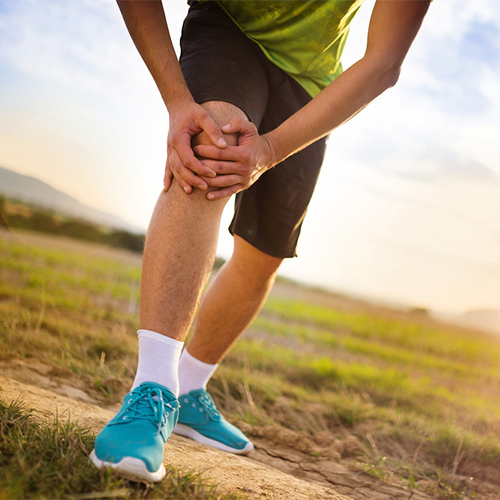 Your knees are under constant strain to control your mobility and anchor your weight. That's why it's imperative to protect your knees with one of our Best Braces for Knee Pain.
Tuesday, 8 December 2020 | Admin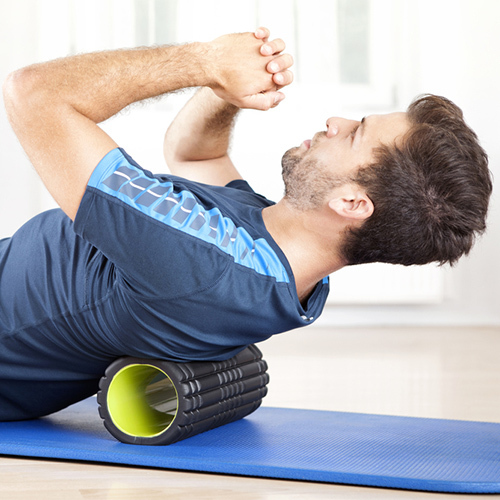 Foam rolling is a proven method for muscular recovery and boosting athletic performance In this blog we're going to look at some ways you can utilise your roller to target specific muscles, as well as some of our best foam rollers here at ThinkSport.co.uk.
Sunday, 12 August 2018 | Admin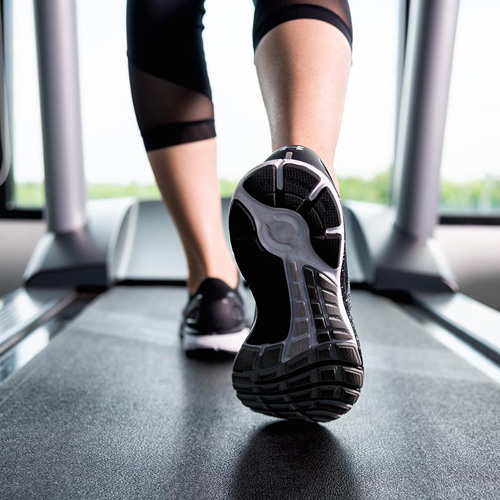 While all runners agree that running is good for you, there is a serious debate going on about who is actually doing it right – outdoor runners or gym rats? Here at Think Sport we have decided to put a stop to all the fighting with this final showdown that will announce the winner once and for all.
Wednesday, 8 August 2018 | Admin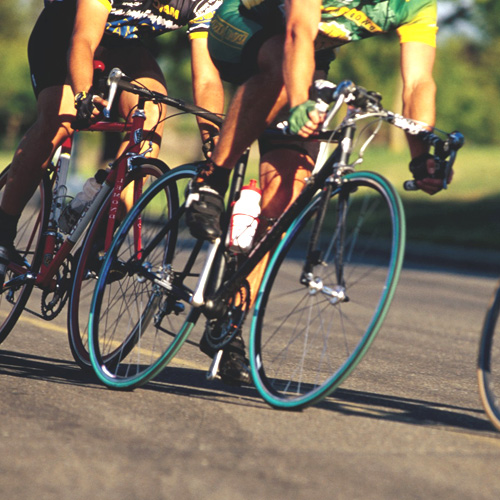 So, you've finally decided to dust off that old bike of yours and hit the road? Just stepping into a bike store can be an overwhelming experience if you're not sure what exactly it is that you're looking for. Fear not. Here at Think Sport, we've prepared a clear and concise guide that will help find out exactly what you need to step up your game and hit your cycling goals for the year.
Monday, 3 April 2017 | Admin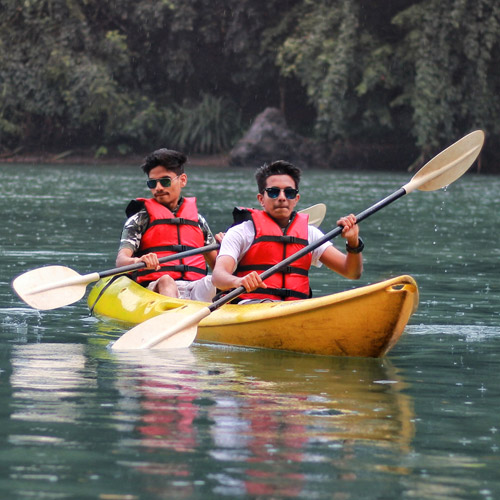 If you live in the city, you might think that kayaking is one of those things you simply cannot do. Recently, however, there has been a huge rise in the popularity of urban kayaking. Taking advantage of Britain's vast network of canals, urban kayakers are getting great exercise while exploring their cities.
Friday, 5 August 2016 | Admin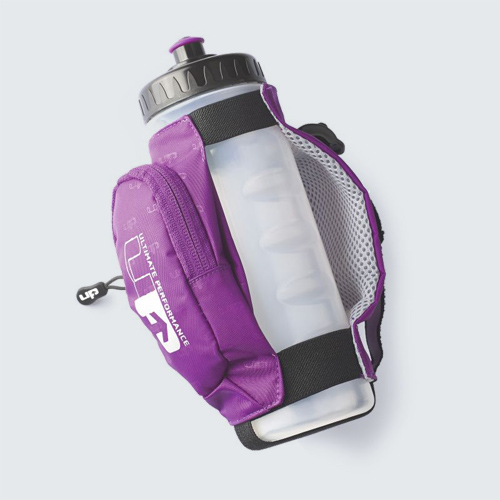 August is here and the lucky ones are grabbing their sun-cream, throwing their sunglasses on and heading off to the airport in pursuit of sand, sun and fun. Armed with desktop fans and ice-lollies at lunch time, the rest of us are resigned to the best part of Summer spent battling the tubes in the hope of a strong air-conditioned carriage.