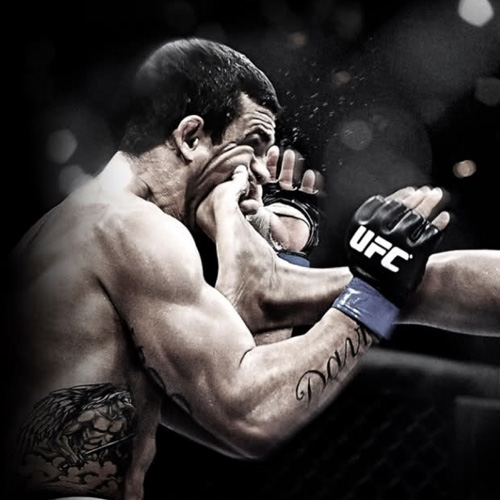 Combat or fighting sports include a broad variety of sports with different sets of rules, techniques and protective gear. What all of them have in common is the fact that they all require full contact and one-on-one combat. Some of the most popular disciplines are boxing, kickboxing, MMA, Muay Thai, Judo, Tae Kwon Do and Jiu-Jitsu.
Shop Now
---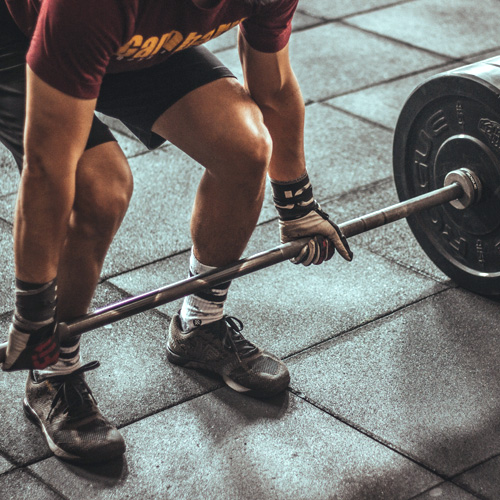 No workout is complete without the correct equipment enhancing your performance or assisting your recovery afterwards. If you're in the gym a lot, you can benefit from taking a look at the products on offer from Think Sport. From being stylish and comfortable during your workout to assisting your body with braces and supports, you can find it all.
Shop Now
---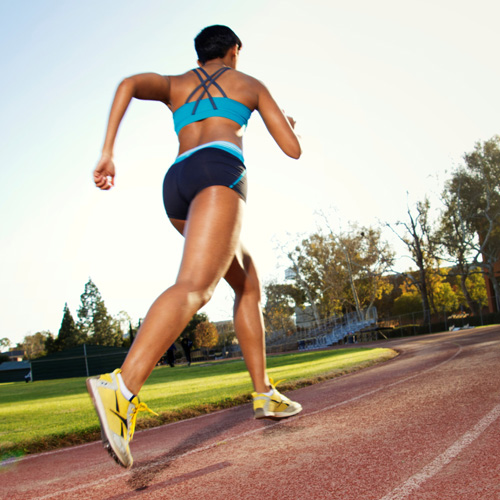 Whether you're on the track or off it, having the right equipment is essential for training harder and beating personal records. From running shoes to clothing to accessories, there's a range available to enhance your performance. Support your feet with braces and insoles or keep cool with the right running clothing. Take a look around Think Sport today to increase your performance on the track.
Shop Now
---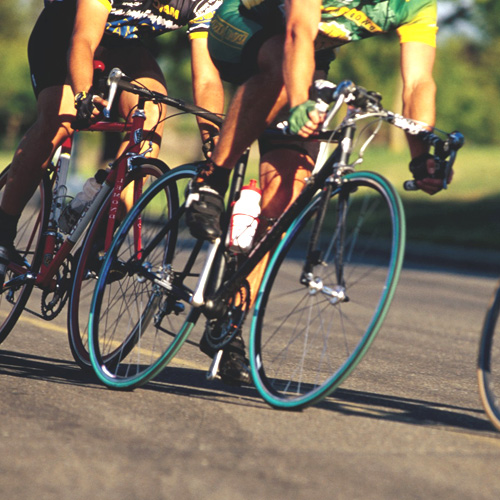 Most people think of cycling when they think of sports on wheels. They aren't wrong. But there are many types of cycling sports and you need to make sure you are properly equipped to handle your chosen one if you are to excel at it. Here at Think Sport, we have a range of products to help you increased your performance on wheels.
Shop Now
---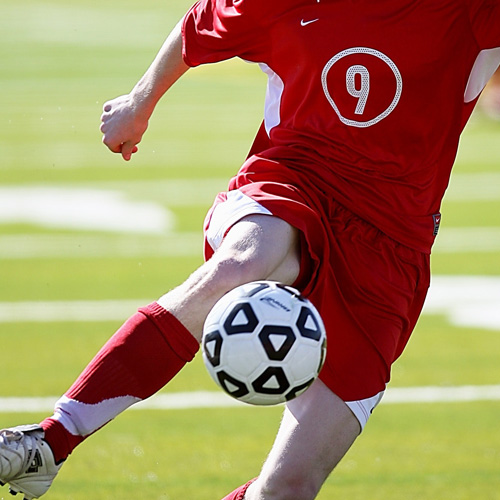 How many sports can you name with a ball? We'll give you a clue: a lot! From tennis to football to golf, all have two things in common. One, they use a ball. Two, you need the correct equipment if you are going to reach the top of your game and emerge the champion. Think Sport have a range of products available for with a ball sports to enhance your performance.
Shop Now
---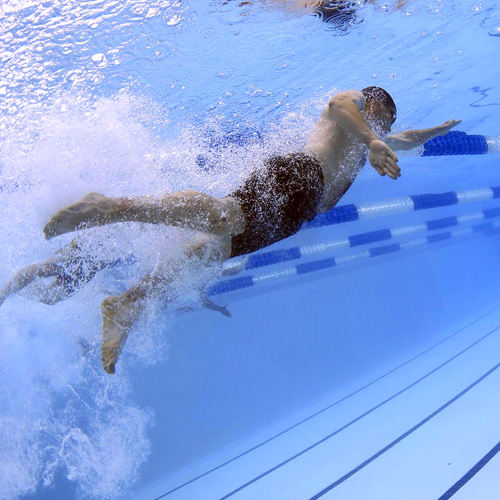 A number of sports are carried out in the water. Some involve specialist equipment such as kayaks, others involve armbands, all involve getting wet. Whatever your chosen water sport, there's a range of products available to help increase your performance. Both training and supportive products are available here at Think Sport, so take a look around and boost your performance in the water.
Shop Now
---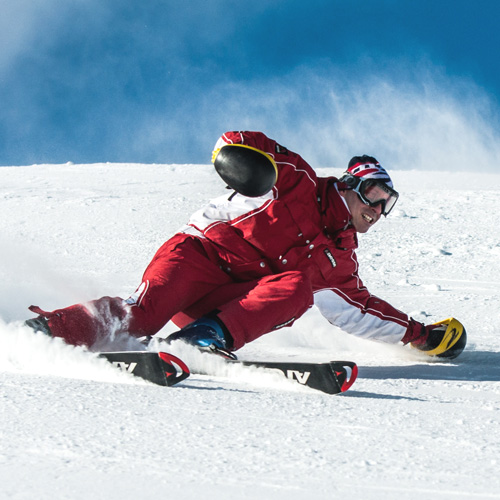 On the slope can refer to a number of sports and, luckily for you, we're equipped to deal with them all. From skiing to snowboarding to general cold weather equipment, Think Sport can help improve your performance out on the slopes, even if that means stabilising your limbs with braces and supports while you tackle a bigger challenge.
Shop Now
---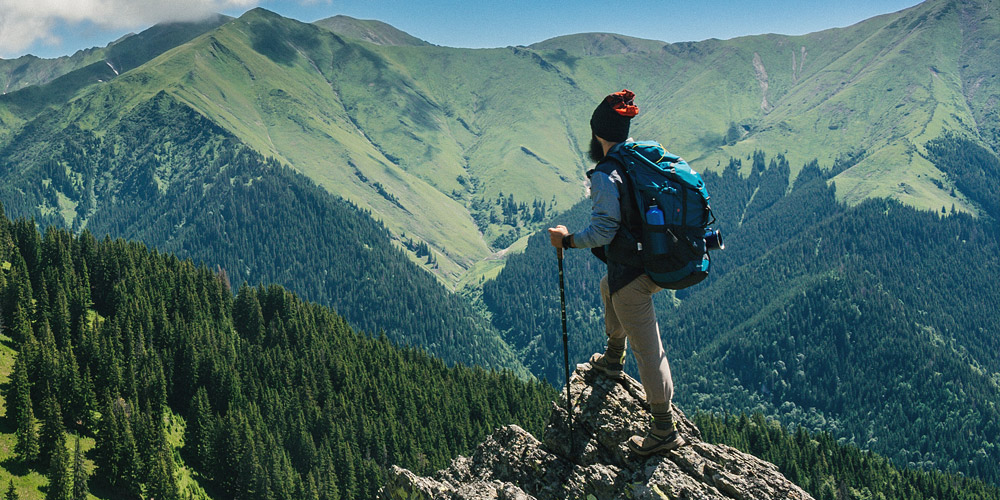 Hiking is a great to way to exercise and see more of nature, but there are a number of obstacles that can see you turn back before you set off, or not head out at all. Whether you're looking to combat the weather, or just general fatigue and pain, at Think Sport we have the gear you need to push past your goals. So get out and tackle nature, see the world, and have fun doing it.
The great outdoors awaits, and so does our range of hiking gear.
Shop Now