Exercise mats offer a comfortable and secure surface to exercise on. Exercising on bare floor can lead to stiff and aching muscles because your body isn't getting the support and stability it needs. Using an exercise mat ensures that you're getting as much as possible out of your workouts, to get the best possible performance boost.

Soft surfaces to provide the grip and comfort you need.

Shop Now

Browse Our Supports and Braces

Gear from top brands to boost performance help prevent injury.

Shop Now
Punching bags are a classic piece of workout equipment, with a ton of benefits which don't just apply to boxers. Working out with a punch bag can help improve your balance by incorporating your whole body, and it can even help your reaction times by moving the bag as you punch it. The advantages of working out with a punching bag can be applied to any sport, making it a great all-round item.

Get stuck into our range of punching bags for better boxing.

Shop Now

Skiing is both fun and highly dangerous. Having the right gear and equipment when you are skiiing is important to protect your body from strains and accidents and to help enhance your performance. At Think Sport, there is a range of products, including supports and braces, that are suitable for skiing and other sports that may take you out onto the slopes.

Hitting the slopes? Check out our top of the line skiing equipment.

Shop Now
Our customers love us!
Wednesday, 2 February 2022 | Andre
Worth every penny. Used under the Donjoy Reaction web brace when snowboarding.
Arrived on time and easy to use website.
Monday, 8 March 2021 | Tom
Product works perfectly and delivery was swift and efficient 👌🏻
Friday, 14 September 2018 | Jane
These insoles are the only brand that have enabled me to walk comfortably as I have arthritis. Thank you Think Sport for great prices & fast delivery.
While many of our products here at Think Sport are meant to help you boost your performance and make physical gains, it's important to mediate your nutrition and diet as well. These diet and weight loss products will help you get the right nutrition to provide you with energy, a healthy body and a healthy mind. Try them today and see what an improved diet can do for you.

Getting in shape? Shop our range of fitness accessories.

Shop Now

If you aren't smart with the way you treat your body, you won't last long in the world of sports and athletics. Unless you protect yourself from injury, you'll no doubt run into injuries and complications from regular wear and tear. Our protection and support products are designed to keep you out of harms way, letting you perform with minimal risk of injury.

A huge range of essential accessories to keep you protected.

Shop Now
From the Knowledge Centre
Friday, 8 July 2022 | Jess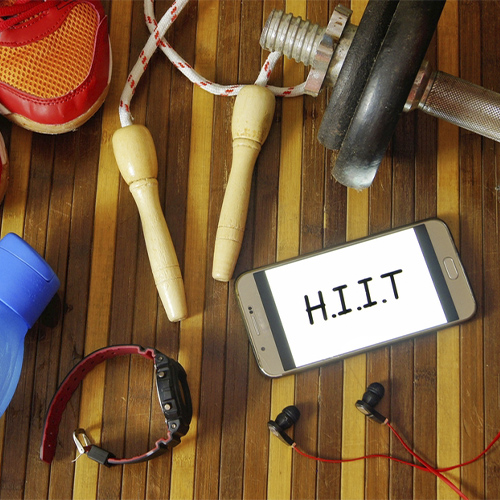 Looking for a more intense and exciting workout style? Look no further than HIIT to burn calories, boost strength and enhance fitness. Read on to discover the Best HIIT Workout Equipment around.
Friday, 26 November 2021 | Admin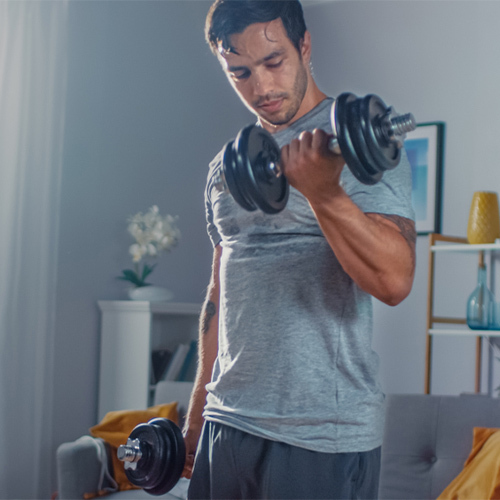 To help you find the best free weights, we at Think Sport have partnered with Escape Fitness, one of the UK's most trusted weights manufacturers, to compile a list of Our Best Free Weights.
Saturday, 13 November 2021 | Admin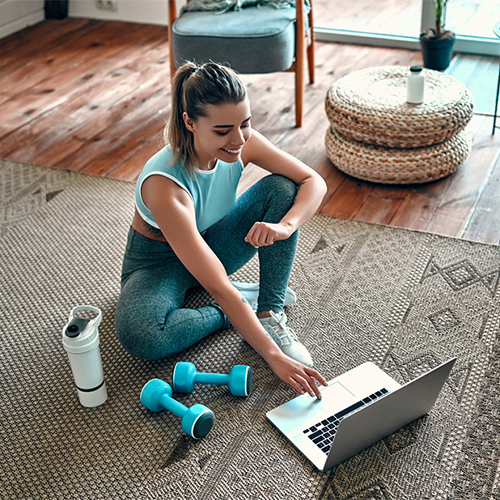 Yoga and Pilates are some of the most popular workout routines in the world right now. Join us as we take a look at the Best Yoga and Pilates Accessories.
Saturday, 13 November 2021 | Admin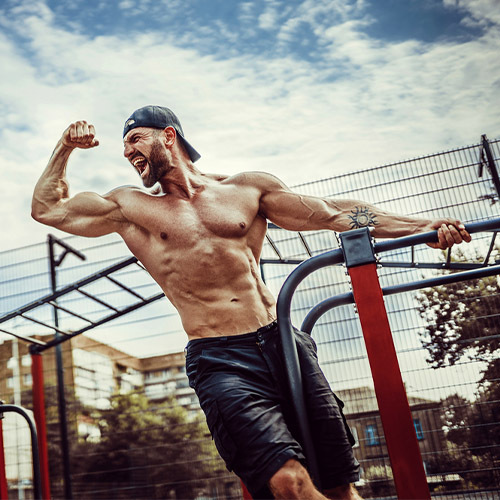 Calisthenics is fast-becoming one of the best ways to work out your body with a limited set of equipment. In this blog, we're going to check out the best Calisthenics Equipment. Read on to find out more.
Thursday, 11 March 2021 | Admin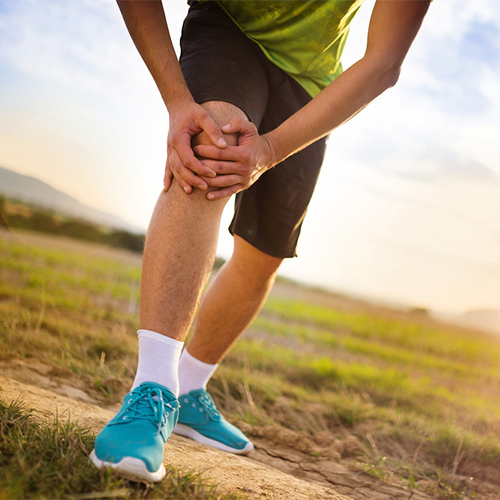 Your knees are under constant strain to control your mobility and anchor your weight. That's why it's imperative to protect your knees with one of our Best Braces for Knee Pain.
Friday, 19 February 2021 | Admin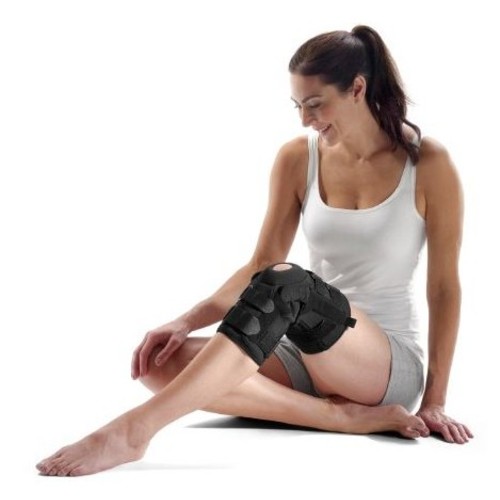 Recovery isn't always a straight path, especially if you have suffered a knee injury and are longing to return to your fitness lifestyle. Recover in both style and comfort with the Donjoy Quick Fit Hinged Knee Brace, now available for a discounted price for a limited time only.
Tuesday, 8 December 2020 | Admin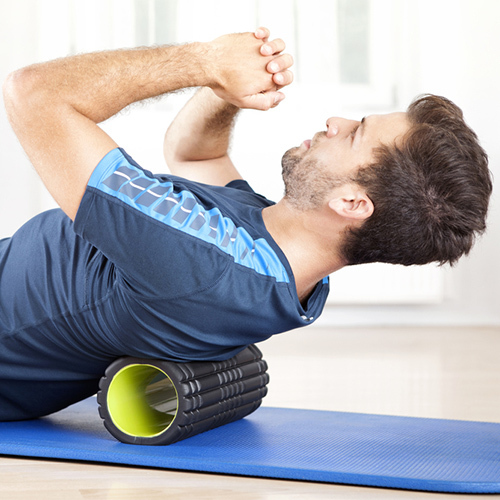 Foam rolling is a proven method for muscular recovery and boosting athletic performance In this blog we're going to look at some ways you can utilise your roller to target specific muscles, as well as some of our best foam rollers here at ThinkSport.co.uk.
1 Comment
Friday, 25 January 2019 |
Admin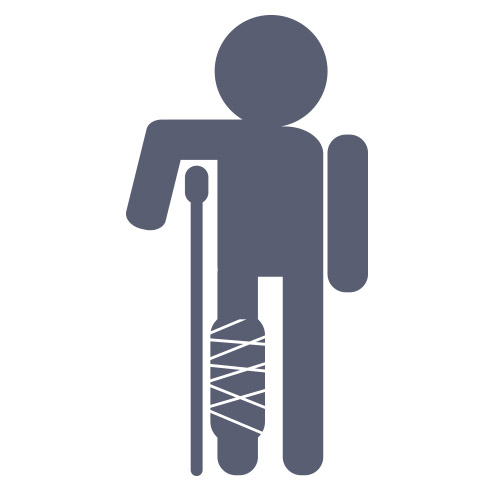 An injury to a joint is an athlete's worst nightmare – at best, your training regime is affected and at worst, you could be out indefinitely, unable to reach your previous levels. Needless to say, if you do suffer a knee injury, it is of paramount importance to ensure that you are doing all that you can to aid recovery. See our fantastic infographic to find out the dos and donts of knee injuries.
Sunday, 12 August 2018 | Admin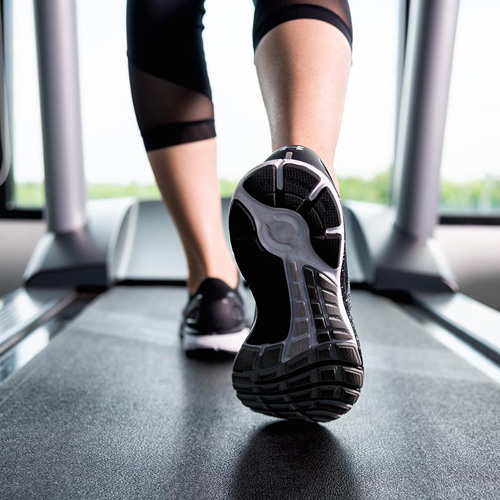 While all runners agree that running is good for you, there is a serious debate going on about who is actually doing it right – outdoor runners or gym rats? Here at Think Sport we have decided to put a stop to all the fighting with this final showdown that will announce the winner once and for all.
Wednesday, 8 August 2018 | Admin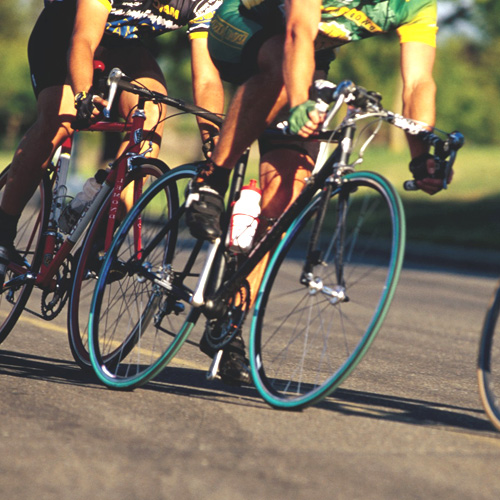 So, you've finally decided to dust off that old bike of yours and hit the road? Just stepping into a bike store can be an overwhelming experience if you're not sure what exactly it is that you're looking for. Fear not. Here at Think Sport, we've prepared a clear and concise guide that will help find out exactly what you need to step up your game and hit your cycling goals for the year.