Cycling is as challenging as it's always been, with roads busier than ever and more rules regarding footpaths, so why not come prepared? You still have to put the work in to pushing the pedals, but be the right temperature while you do it, with your snack-box and water clipped to your bike. From reflective lights to flashing ones, we've products designed to keep you safe while being out on your bike.

Hundreds of items in our massive range of cycling accessories.

Shop Now

Hiking is a great to way to exercise and see more of nature, but there are a number of obstacles that can see you turn back before you set off, or not head out at all. Whether you're looking to combat the weather, or just general fatigue and pain, at Think Sport we have the gear you need to push past your goals. So get out and tackle nature, see the world, and have fun doing it.

The great outdoors awaits, and so does our range of hiking gear.

Shop Now
Punching bags are a classic piece of workout equipment, with a ton of benefits which don't just apply to boxers. Working out with a punch bag can help improve your balance by incorporating your whole body, and it can even help your reaction times by moving the bag as you punch it. The advantages of working out with a punching bag can be applied to any sport, making it a great all-round item.

Get stuck into our range of punching bags for better boxing.

Shop Now

Skiing is both fun and highly dangerous. Having the right gear and equipment when you are skiiing is important to protect your body from strains and accidents and to help enhance your performance. At Think Sport, there is a range of products, including supports and braces, that are suitable for skiing and other sports that may take you out onto the slopes.

Hitting the slopes? Check out our top of the line skiing equipment.

Shop Now
Our customers love us!
Friday, 14 September 2018 | Jane
These insoles are the only brand that have enabled me to walk comfortably as I have arthritis. Thank you Think Sport for great prices & fast delivery.
Saturday, 18 August 2018 | Geoffrey
The first Hotrox was faulty but the service by the Think Sport team was faultless, they sent out a replacement after first charging it to ensure it was working ok and all done within 7 days of ordering. I spoke to 3 different team members and all were polite, courteous and efficient, they were definitely a credit to the company. Many thanks.
Friday, 3 August 2018 | Peadar
Product is excellent and changed my life. Service was excellent and communication throughout was good and clear. Thanks.
While many of our products here at Think Sport are meant to help you boost your performance and make physical gains, it's important to mediate your nutrition and diet as well. These diet and weight loss products will help you get the right nutrition to provide you with energy, a healthy body and a healthy mind. Try them today and see what an improved diet can do for you.

Getting in shape? Shop our range of fitness accessories.

Shop Now

If you aren't smart with the way you treat your body, you won't last long in the world of sports and athletics. Unless you protect yourself from injury, you'll no doubt run into injuries and complications from regular wear and tear. Our protection and support products are designed to keep you out of harms way, letting you perform with minimal risk of injury.

A huge range of essential accessories to keep you protected.

Shop Now
From the Knowledge Centre
1 Comment
Friday, 25 January 2019 |
Admin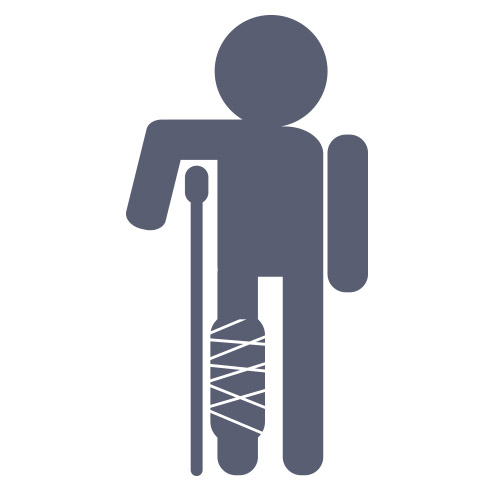 An injury to a joint is an athlete's worst nightmare – at best, your training regime is affected and at worst, you could be out indefinitely, unable to reach your previous levels. Needless to say, if you do suffer a knee injury, it is of paramount importance to ensure that you are doing all that you can to aid recovery. See our fantastic infographic to find out the dos and donts of knee injuries.
Sunday, 12 August 2018 | Admin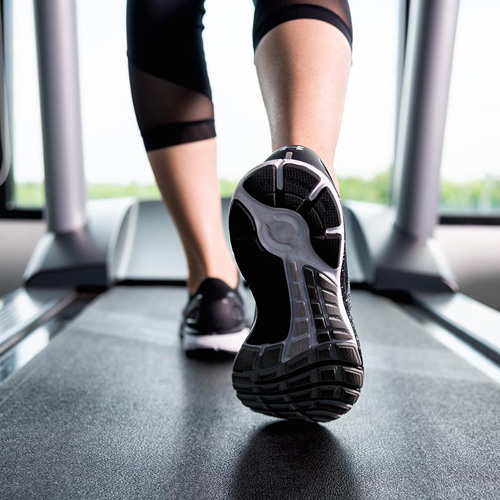 While all runners agree that running is good for you, there is a serious debate going on about who is actually doing it right – outdoor runners or gym rats? Here at Think Sport we have decided to put a stop to all the fighting with this final showdown that will announce the winner once and for all.
Wednesday, 8 August 2018 | Admin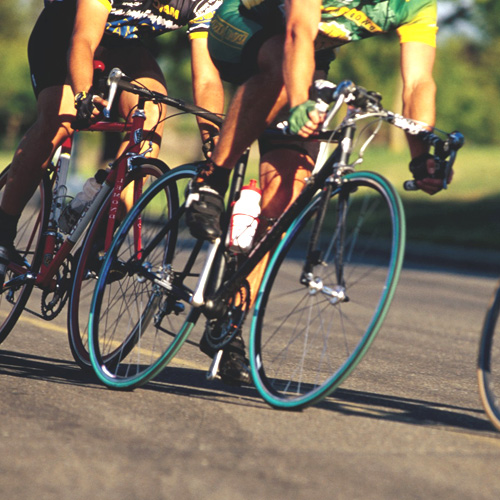 So, you've finally decided to dust off that old bike of yours and hit the road? Just stepping into a bike store can be an overwhelming experience if you're not sure what exactly it is that you're looking for. Fear not. Here at Think Sport, we've prepared a clear and concise guide that will help find out exactly what you need to step up your game and hit your cycling goals for the year.
Thursday, 7 June 2018 | Admin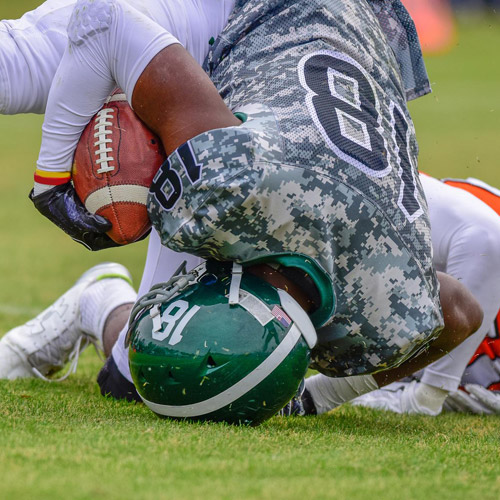 Part of the appeal of sports is that it can be exciting and unpredictable. However, it does come with its unique set of risks. Everyone knows the more active you are, the more likely injury will become. Here at Think Sport, we've compiled a list of some of the most unconventional injuries incurred by sportspeople, and how you can avoid making the same mistake.
Tuesday, 5 June 2018 | Admin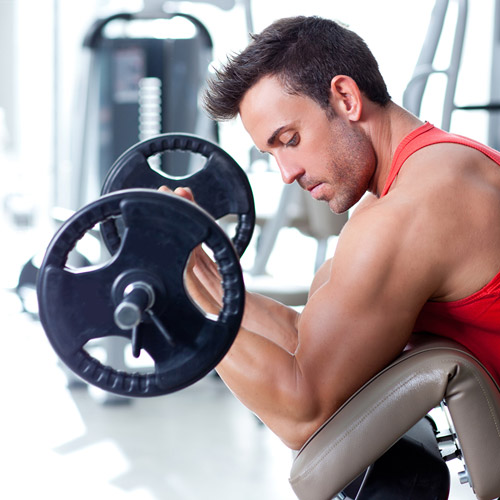 With so many myths and misconceptions about resistance training going around, it is important to know the facts. That is why here at Think Sport, we have decided to put together this short crash course about resistance training and its many benefits.
Tuesday, 12 December 2017 | Admin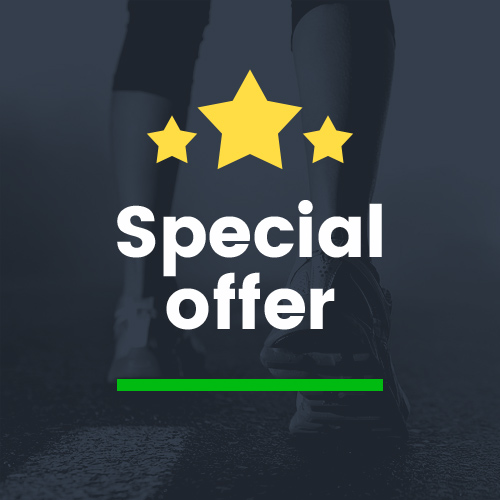 Playing sports following an ankle injury is often painful, particularly if you aren't using a support that'll reduce uncomfortable movement. At Think Sport, we're offering an excellent discount on a premium ankle brace that's been made by Thuasne, one of Europe's leaders in medical orthopaedic solutions.
Monday, 4 December 2017 | Admin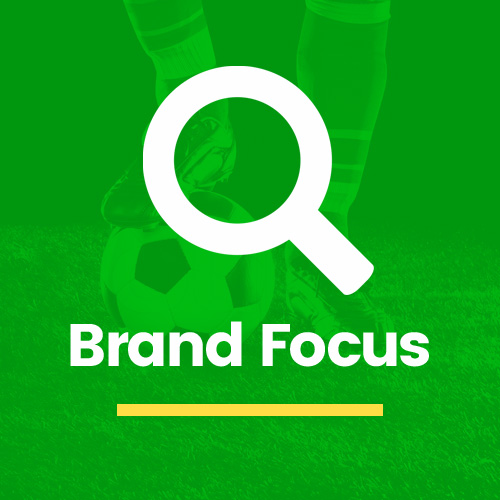 Providing high quality basketball equipment across the United States since 1979, Baden is a Seattle based brand now making waves in the UK and across the globe. If you're looking for a route into one of America's most iconic pastimes, you've come to the right place.
Monday, 4 December 2017 | Admin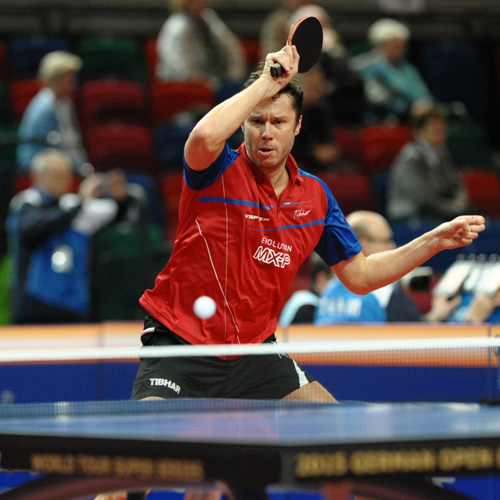 Whether you're an experienced table tennis player or just looking for a new hobby to take you through the winter months, Butterfly have got you covered. Read our guide to find out more about what the sport's market leaders could do for you.
Tuesday, 13 June 2017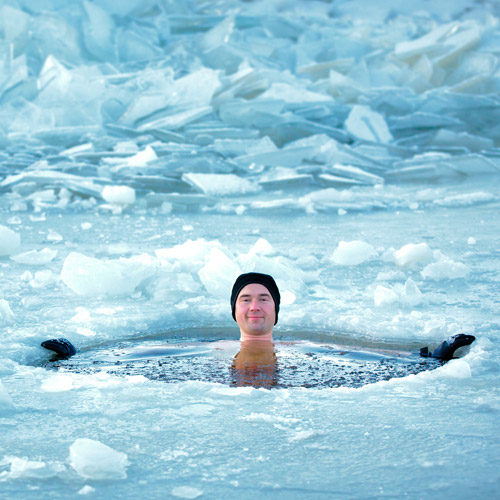 We all know that if you're hurt or injured, applying heat or ice to the area is supposed to help. This sounds simple at first, but the reality is that there's a huge amount of confusion surrounding the issue. When do you heat an area, and when do you cool it down? Here's a handy guide.
Tuesday, 6 June 2017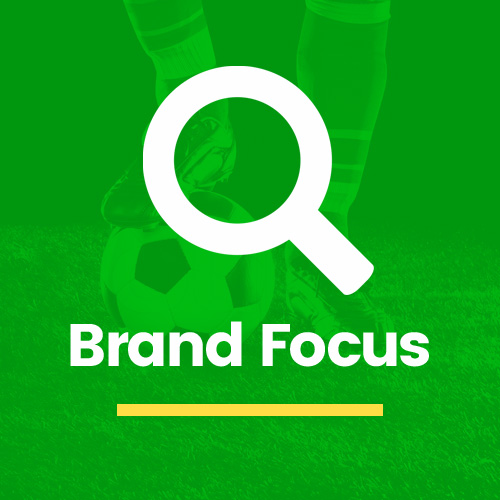 The world of fitness moves quickly, with plenty of odd-looking contraptions being thought up all the time that promise to revolutionise your fitness regime. That's why when a product sticks around for years, with plenty of reputable sources singing its praises, it catches our attention at Think Sport. Read our blog to learn about the revolutionary BOSU and what it can do for you.