Introducing the Sissel yoga starter pack bundle
Thursday, 30 June 2016 | Admin
Yoga has been around for centuries, or rather millennia – five thousand years, to be exact. And yet, despite originating in ancient India, yoga still seems like a relatively modern obsession, a practice that's gripped the Western world and is growing ever more popular. Yep, it's true – yoga sufficiently has more and more of us addicted, our newly flexible bodies wrapped around its finger.
Even if you haven't experienced this "yoga effect" firsthand, its influence is unavoidable. Maybe you've seen the posters for classes at the gym, noticed the rise in yoga pants sales, or heard Debbie from work bragging about her downward dog.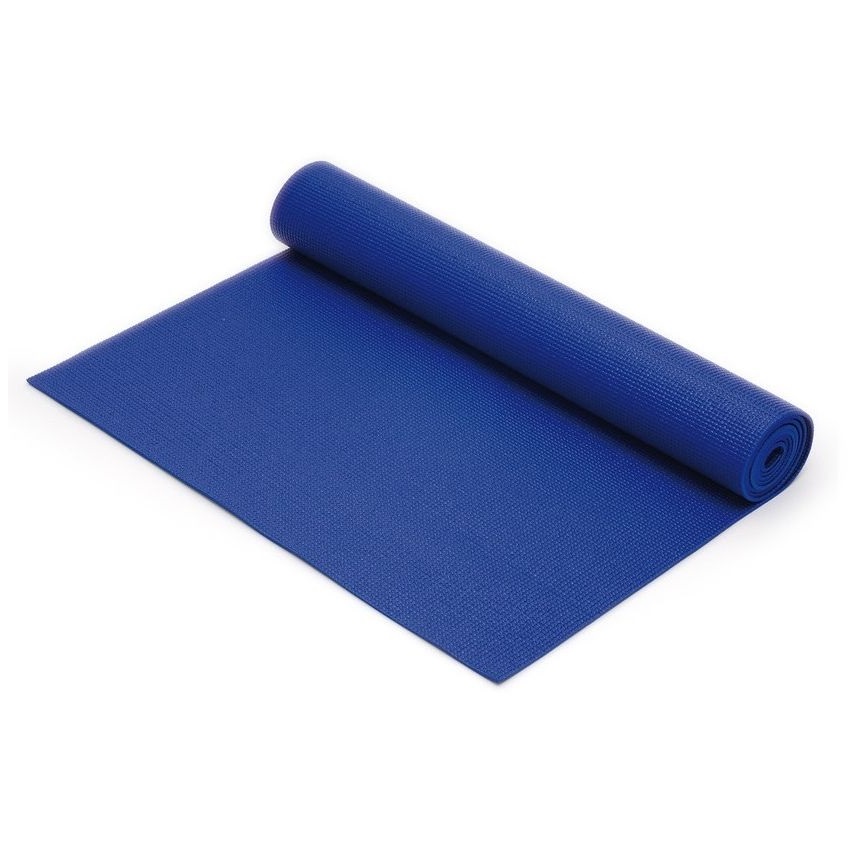 Yoga: Yo-go!
And throughout all this, it's always been there in the back of your mind: maybe I'll try yoga too. You're aware of the benefits, both physical and mental, and you know it's something that anyone can start, regardless of age or ability. But, like booking an eye test or that drawer you've been meaning to clear out, deciding to start yoga has become another thing shoved to the back of your to-do list, never to be ticked off.
ENOUGH! It's time to stop procrastinating and get moving! We'll make it easy for you. At Think Sport, we've put together a fantastic starter pack which includes some of the basic equipment to get you going with yoga.
The handy bundle consists of a yoga cushion, yoga mat and yoga belt. This equipment is lightweight and portable, so can be taken to a class or to the gym, but conveniently also allows you to practice yoga at home. So you have no excuse not to get started!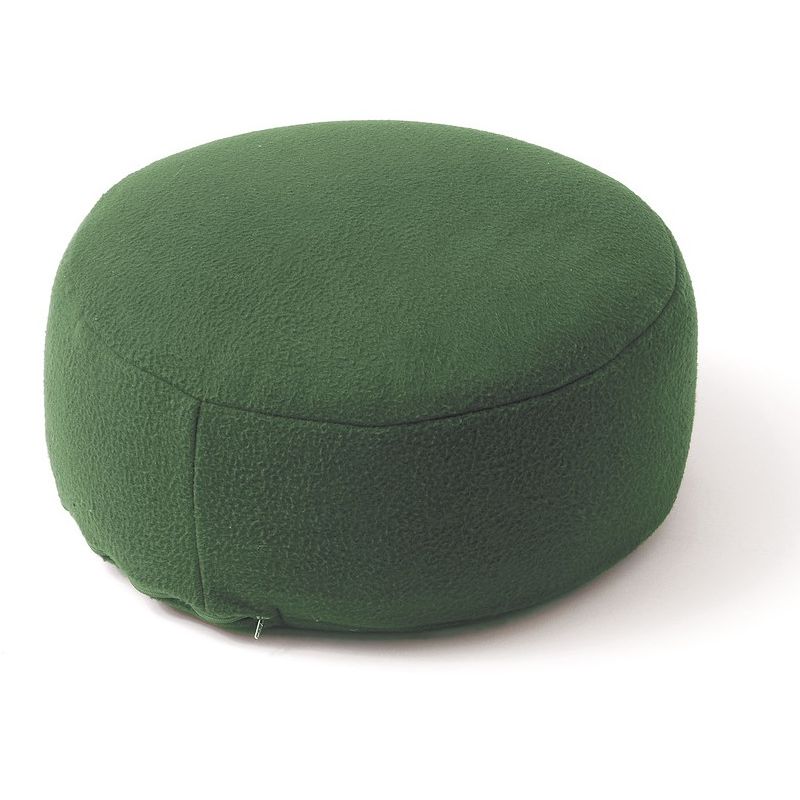 At the Core
All of the items in the pack are manufactured by Sissel, a company with thirty years experience in developing fitness and therapy products. With strength, comfort and support at their core, the Sissel yoga range can really help you get the most out of your workout.
The Sissel Yoga Relax Sitting Cushion, for instance, encourages perfect posture for deep breathing, so you can feel relaxed and supported as you train. A yoga mat is a must for anyone starting out – the Sissel Yoga Mat is also included in this great beginners kit. Lightweight and easily rolled up, you can take it with you for yoga practice whenever you'd like, wherever you are (although we wouldn't suggest whacking it out in Sainsbury's)!
Finally, the pack also includes the Sissel Yoga Belt, perfect for yoga newbies who need a helping hand to perform specific stretches.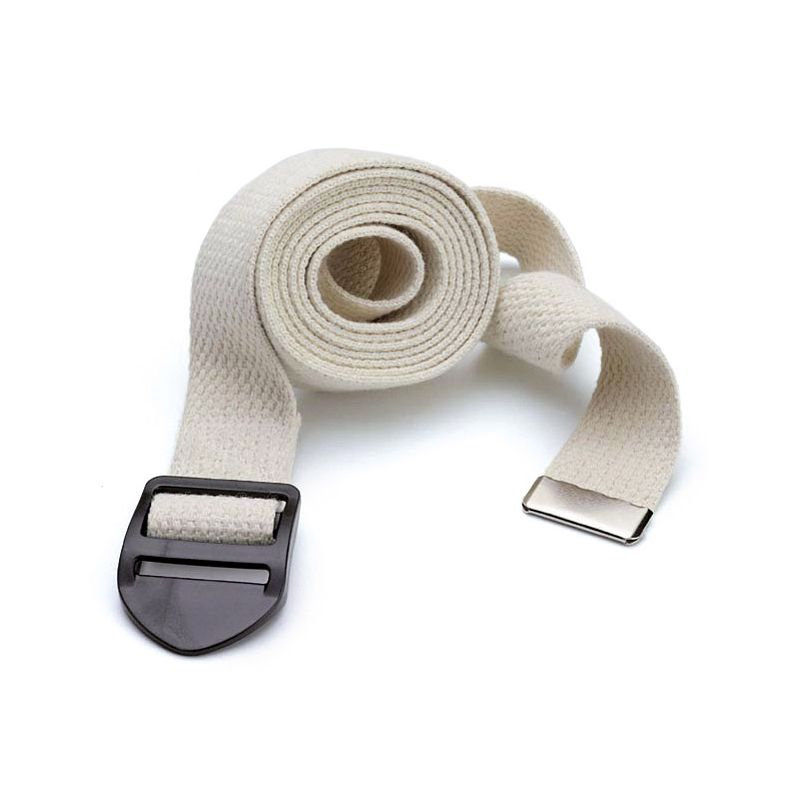 Money Saving Bundle
So, if you've come to this page and have been meaning to start yoga for a while, now is the time! Let products in the Sissel bundle guide your body, and you'll soon be well on your way to a healthier, calmer and more balanced life.
The Sissel Yoga Starter Pack isn't just for yoga newcomers – even if you are more experienced, it makes a great addition to your training. As the products are bundled, it saves you the time of buying them individually and, even better, costs less than if you were to buy the products separately – so saves you money too.
Check out the Sissel Yoga Starter Pack now and join in the craze!