Leone 1947: 70 years of passion and determination
Thursday, 25 May 2017 | Admin
Not many stories of family businesses end with a happily ever after, but this one did. Way back in 1947, Orlando Leone took a bold step and decided to follow his passion for boxing and found a sporting goods factory in Milan, Italy.
Since then the company grew in every aspect possible. While the name Leone 1947 still dominates boxing rings in Italy and abroad, the iconic brand has long ago expanded their production to other emerging popular disciplines and a range of products. Today the company is run by the third generation of the Leone family, relying on the company's rich history and tradition, while still striving to surpass themselves every single day.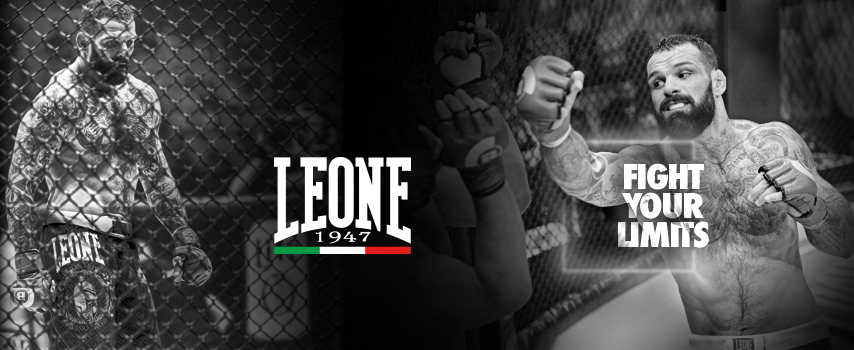 Alessio Sakara, the first Italian athlete in MMA UFC and a Leone 1947 devotee
Focusing on Various Disciplines
Even though it all started with boxing gloves, today Leone 1947 provides products for all the most popular combat sports from around the world. Their premium fighting gloves, along with a broad range of protective gear and accessories, are designed for the following disciplines:
Boxing, the oldest and most popular combat sport of Western origin
Kickboxing, the love child of Eastern martial arts and English boxing
Muay Thai, also known as Thai boxing or even "the science of the eight limbs"
MMA, or mixed martial arts, that require the special "open-hand" gloves
Full Contact, America's baby brother of Asian martial arts
Savate, or French boxing, the only combat sport where fighters are not barefoot
Prestigious International Sponsorship Deals
Leone 1947 products are created for everyone, regardless of one's abilities or skill level. At the same time, they have managed to impress some of the best professional fighters in the world, including Alessio Sakara, Giorgio Petrosyan, Simona Galassi, Aldo Rodriguez Navas and many others.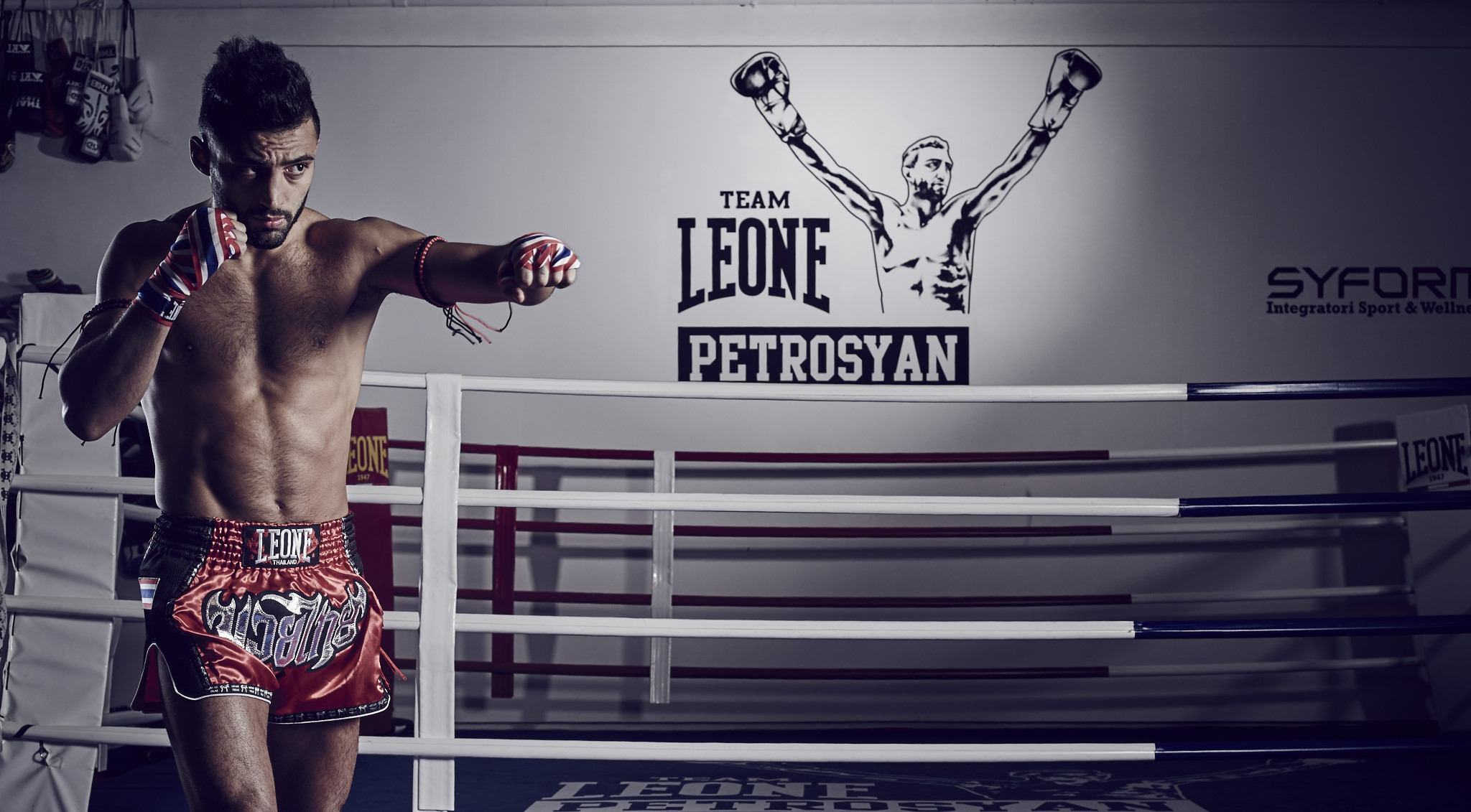 Giorgio Petrosyan, kickboxing champion and owner of the gym Team Leone Petrosyan, sponsored by Leone 1947
Leone and Think Sport
Leone 1947 aren't all about boxing gloves. Their products include everything from sportswear to various accessories, while their protective gear collection includes ankle supports, groin protectors, headgear and shin guards.
Still, when it comes to gloves, Leone 1947 are the true masters of their craft. Made from materials of the highest possible quality and designed with the perfect combination of dedication, passion and unbeatable knowledge, their fighting gloves never fail to deliver exactly what their customers expect – a perfect fit, durability and unmet performance.
To see more, please visit our full range of Leone 1947 products at Think Sport.
Are you a devotee to Leone 1947? We want to hear from you! Leave us a comment below or get in touch on Facebook or Twitter.