The Butterfly Effect: An Introduction to Butterfly Table Tennis
Monday, 4 December 2017 | Admin
Between supporting an incomparable galaxy of stars and revolutionizing the equipment used by most involved in the sport today, there's not much within table tennis that hasn't benefited from the influence of Butterfly. Emerging talents like Chesterfield born Liam itchford and current women's world number one Liu Shiwen are being rewarded by a youthful performance program and appear destined for greatness, while former champion Timo Boll continues to use his unparalleled understanding of the game to inspire Butterfly's ground breaking hardware.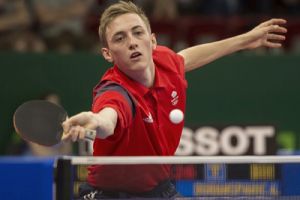 An Olympian at 23, expect big things from Liam Pitchford
Yet despite their association with a staggering list of gifted athletes, venues and competitions, Butterfly aren't getting ahead of themselves. By continuing to support grassroots table tennis in the British Isles and around the world, they have ensured their modest tagline of "Table Tennis For You" is as genuine today as it was in 1950 when the company was born.
How Can They Help Me?
With every conceivable size and shape now available, you can finally have that table you've been promising yourself since being inspired by Team GB's exploits in Rio last year. No front room, garage or garden is too impractical, and there are now even more tables that are designed to be left permanently outdoors, eliminating the need for storage space.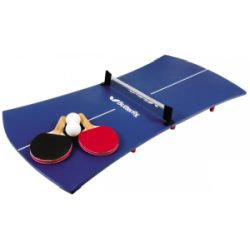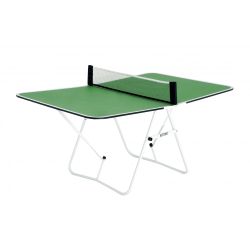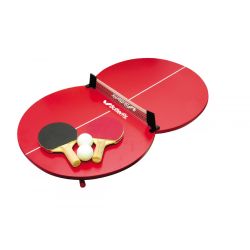 We offer Butterfly tables to suit all needs
What Else Will I Need?
A huge range of hardware ensures all budgets and abilities are well looked after. Those new to the sport will find entry level bats and balls that are ideal for learning the basics, while for anyone with a little more experience, lightweight materials and cutting edge technology combine to produce devastatingly effective bats and perfectly round balls that are ready for match play. There's a huge range of other accessories available as well, including net and post sets, bat cases, ball holders and even table cleaner.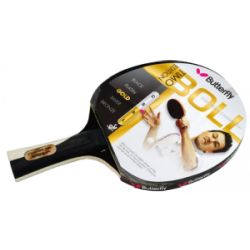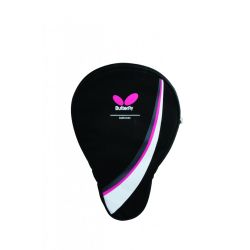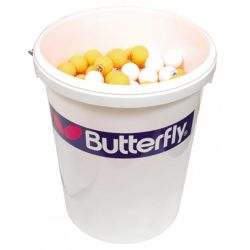 A selection of high quality accessories are available
What If I've Never Played Before?
Several tables come with all the bits and pieces you need to start learning the basics straight away. Innovative storage mechanisms stop full size models from taking up too much room, while many smaller options have removable legs and can be easily folded away.
And for those who Demand the Best...
Butterfly's high end tables provide the touch of competition class that many need in order to perform at their best. Several of the models available from Think Sport are regularly selected for international events, and most come with storage systems and build quality that's even more impressive than the high performance playing surfaces.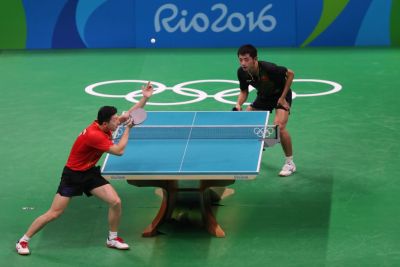 Butterfly equipment is used at a number of high-profile events
As the experts at Butterfly continue to push the boundaries and come up with new, exciting ways to get people enjoying table tennis, don't be surprised to see more of their tables and other products appearing soon. For a closer look at everything Butterfly, visit our Butterfly brand category.