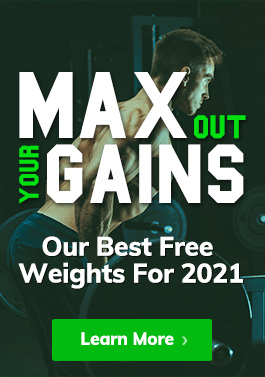 Gym Accessories

Foam Rollers and Massagers are the number one way to stretch and prime your muscles for pre-workouts and post-workouts. Limber up or flush your body of lactic acid, the choice is yours.
Shop Now
---

Browse our range of Headphones and Earbuds to take the edge off your workout. Music and exercise go hand-in-hand, and if a booming beat can't inspire you to go that extra mile, what else can?
Shop Now
---

Prepare for any eventuality with our range of Gym Medical Supplies. Accidents can happen in even the most prepared premises, which is why it's essential to stock up on bandages and plasters.
Shop Now
---

Get a grip on your workout with our range of Weightlifting Gloves and Grips. Lift better and higher by choosing from our selection of fingerless gloves and foam neck protectors.
Shop Now
---

Revitalise yourself with our range of Water Bottles, Oils and Gels. Hydration is key to a good workout, and our selection of oils and gels will soothe post-workout pains, or prepare you for the next heavy lift.
Shop Now